THE FRENCH CULINARY SCHOOL
For individuals 
Delight yourself for an afternoon 
Baking workshops for everyone
Sign up today for our pastry workshops in a unique setting: Le Château Latour-Martillac ! Reserved exclusively for individuals, come for an afternoon, alone or with friends, to learn from Chef Jonathan Nègre, to create different pastries that will delight your friends and family.
Learn about who Jonathan Nègre is
This workshop is designed for all pastry enthusiasts 
Directions to our workshops:

CHATEÂU LATOUR MARTILLAC
8 chemin de Latour
33650 Martillac
Phone number: +33(0)5 57 97 71 11
Château Latour-Martillac is located 20 minutes from downtown Bordeaux.
To get there, drive south on the Bordeaux rocade, then follow the freeway to Toulouse (A62), take the first exit N°1 Martillac. At the first traffic circle, follow the direction towards La Brède, and at the second traffic circle, the village of Martillac is indicated.
GPS coordinates: N 44°42'42'' – W 0°32' 22''
Reserve your workshop with
Jonathan

now

 

Choose your workshop depending on the schedule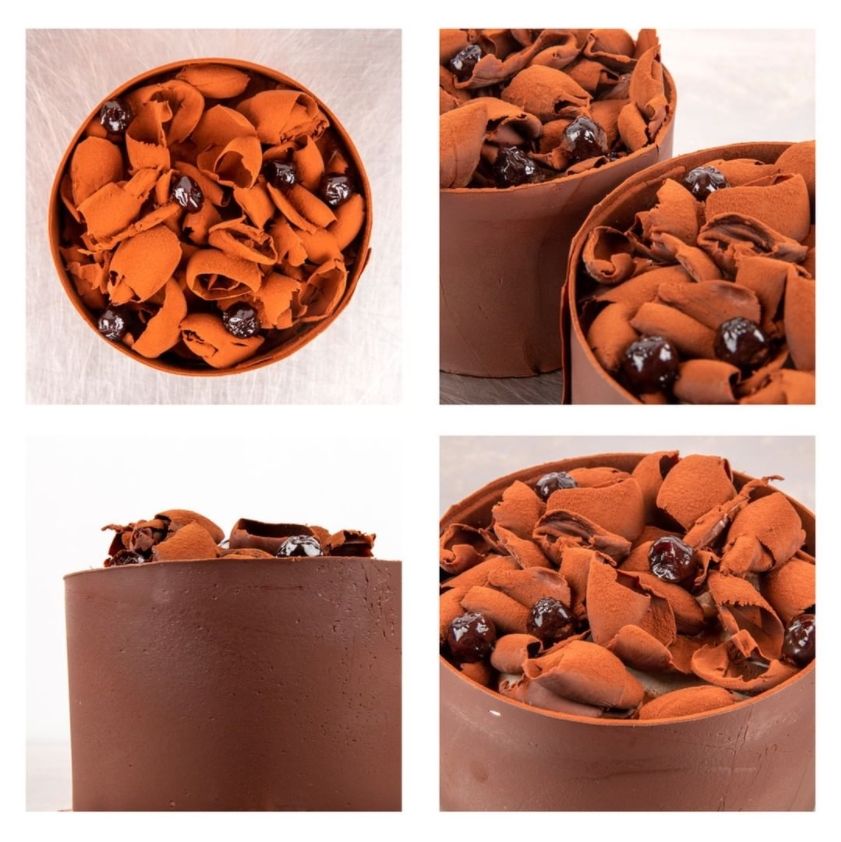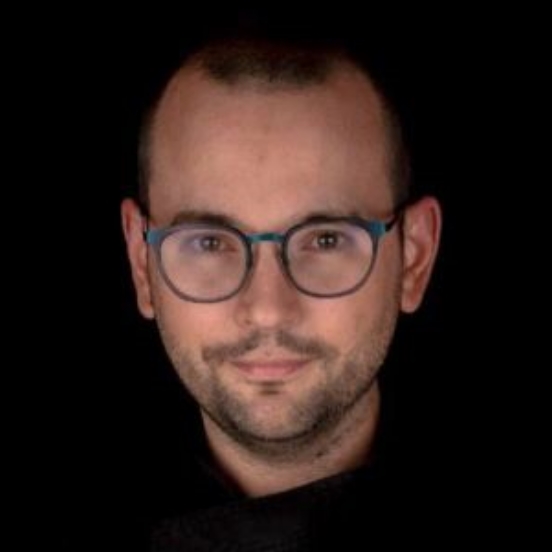 When?
Saturday afternoons at the Château Latour Martillac from 2pm until 5pm (occationally until 5:30 pm)
Wine tasting included:
To complete your pastry workshop, a wine tasting is included in the price. 
Fee:
The workshop is availible for 79 € TTC / person
Privatize the workshop!
Consider privatizing the workshop for a particular event (birthday, EVG, EVF, seminar…)
An afternoon dedicated to gourmandise

In an exceptional location just outside Bordeaux

Make pastries like a chef!

With chef Jonathan Nègre, Master Pastry Chef-Chocolatier

Take home your creations and amaze your family.
A question? Our suggestions? Contact us!
Address
Joakim and Jonathan
Château Latour-Martillac
8 chemin de Latour
33650 Martillac