THE FRENCH CULINARY SCHOOL
Presentation
Request your registration form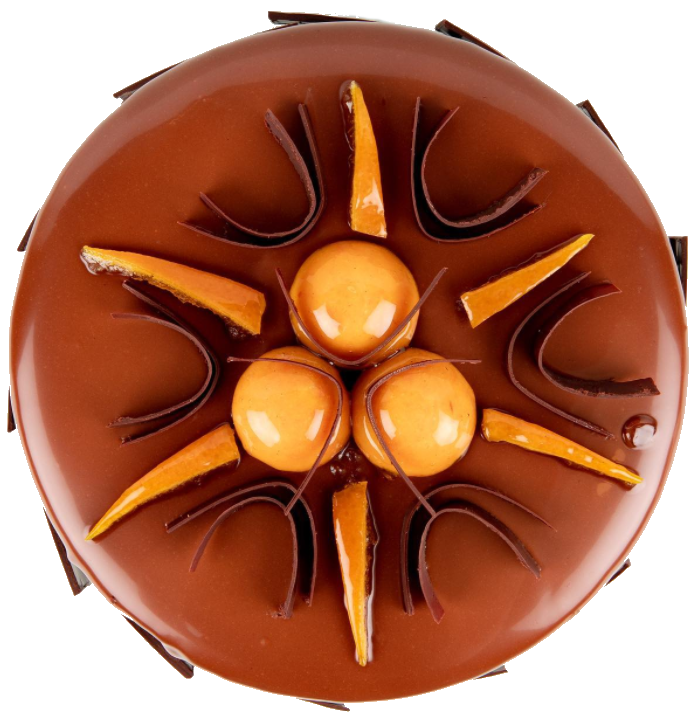 Located in the heart of a great vineyard close to Bordeaux, Château La Tour Martillac, a grand cru classé, will be your school and will organise master classes 8 months a year starting in February 2022.
The courses will be 3-day training sessions on very distinct themes: innovative pastry ranges, creative eclairs, developping a chocolate line, new kitchen techniques, etc., all of which will be orchestrated by a chef dedicated to the theme.
Joakim PRAT
Joakim Prat
has been a pastry chef in several distinguished restaurants in Spain and England. In 2015 he created his own brand in London (trendy eclairs shops) and was exceptionally successful.
At the same time, he has developed master classes at gastronomic schools worldwide, with over 130,000 followers on his social networks and is among the most influential French chefs.
Jonathan Nègre
Jonathan trained in the most prestigious Parisian establishments, from Ducasse à Robuchon by way of Arnaud Larher MOF pastry chef, he moved to London and became pastry chef for Joel Robuchon. In 2012 he decided to create his own brand near Bordeaux and opened a pastry and chocolate shop.
He decided to complete his professional activities and planned to offer training courses dedicated to professionals in the bakery and chocolate industry. The school

The Master Classes

The chefs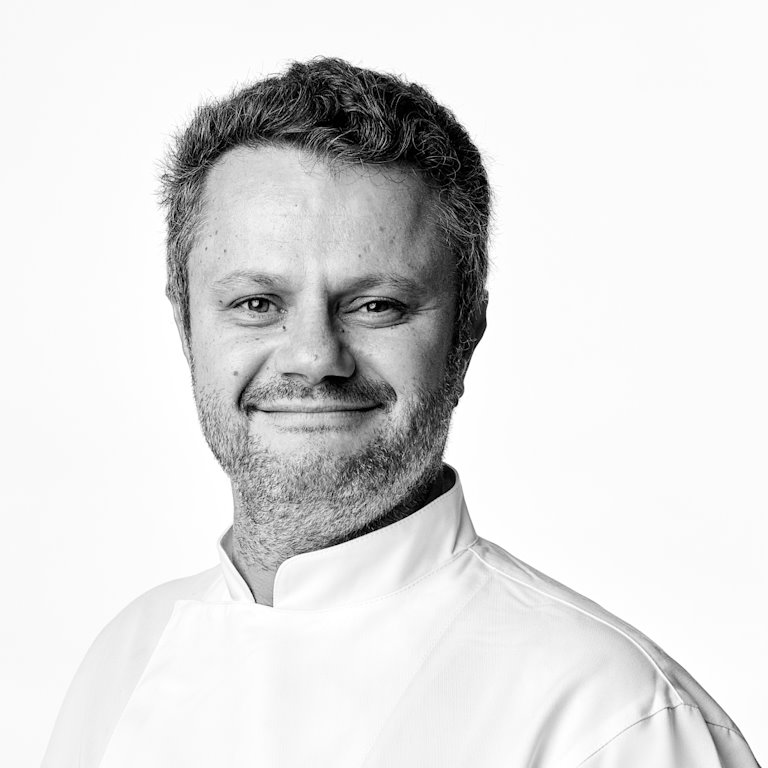 January 15th – 17th, 2024
Vincent Guerlais
"Pastry Chef"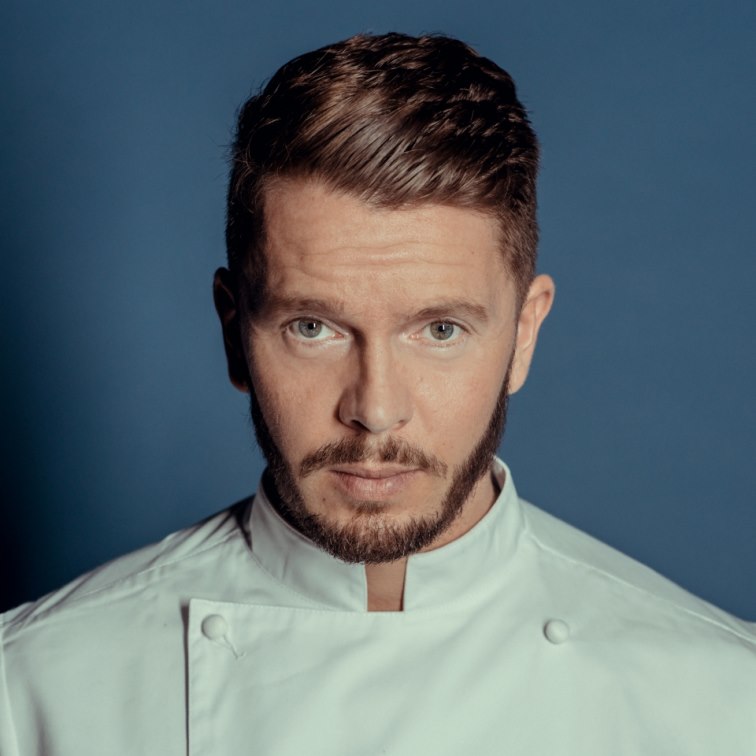 March 18th – 23rd, 2024
Johan Martin
"Pastry Chef"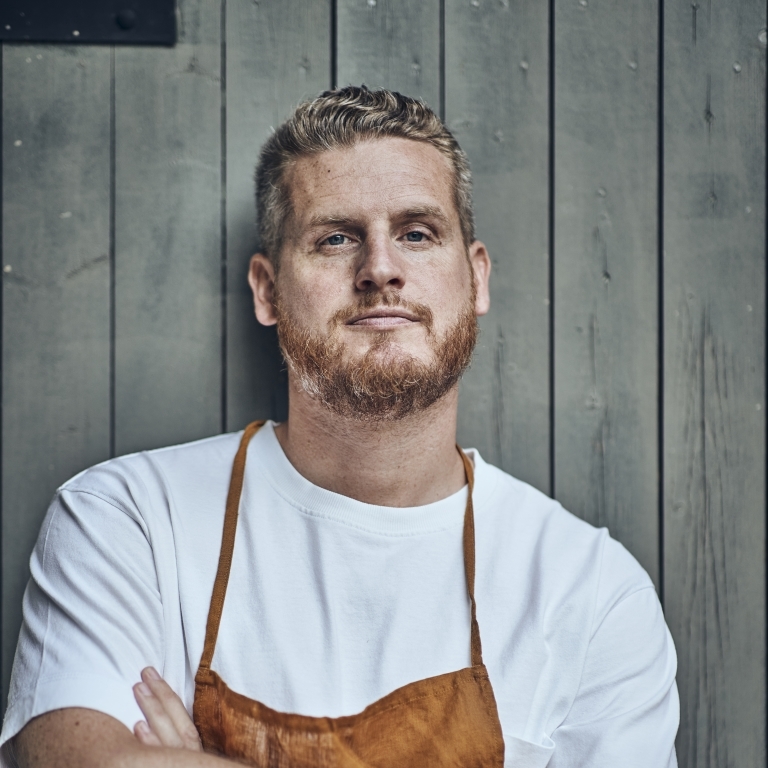 April 15th – 17th, 2024
Yann Couvreur
"Pastry Chef"
The Master Classes schedule
Arrive 15 minutes before the classes start time
All ingredients and equipment are provided by our partners
Meet with the instructor and his his assistant
Explanation of the schedule for the 3-day Master Class 
Implementing each recipes step by step, with questions and answer portions
Take advantage of a 100% financed training course!
Our training advisors are at your disposal to assist you in putting together your funding application.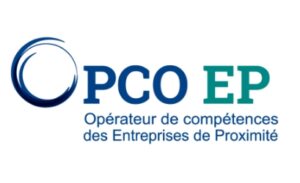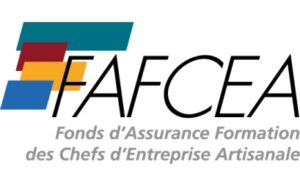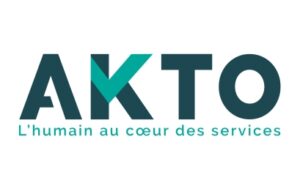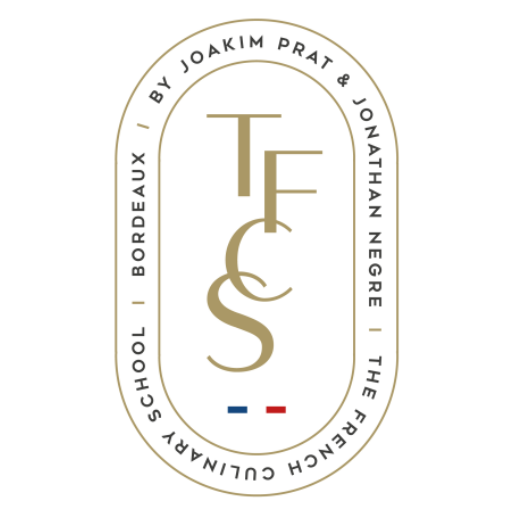 Address
Joakim and Jonathan
Château Latour-Martillac
8 chemin de Latour
33650 Martillac