THE FRENCH CULINARY SCHOOL
Contact us 
Are you considering participating in one of our training sessions with one of our renowned chefs? Should you have further questions about our Master classes organization or should you have questions regarding financing possibilities?
Don't hesitate to contact the French Culinary School team: 
Take advantage of a 100% financed training course!
Our dedicated consultants are available to assist your preparation of your funding application.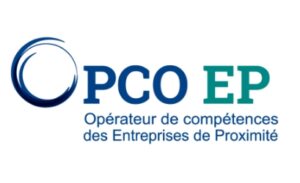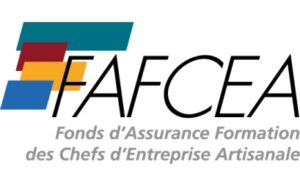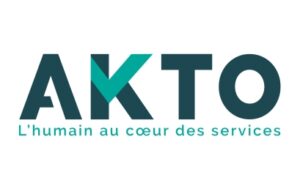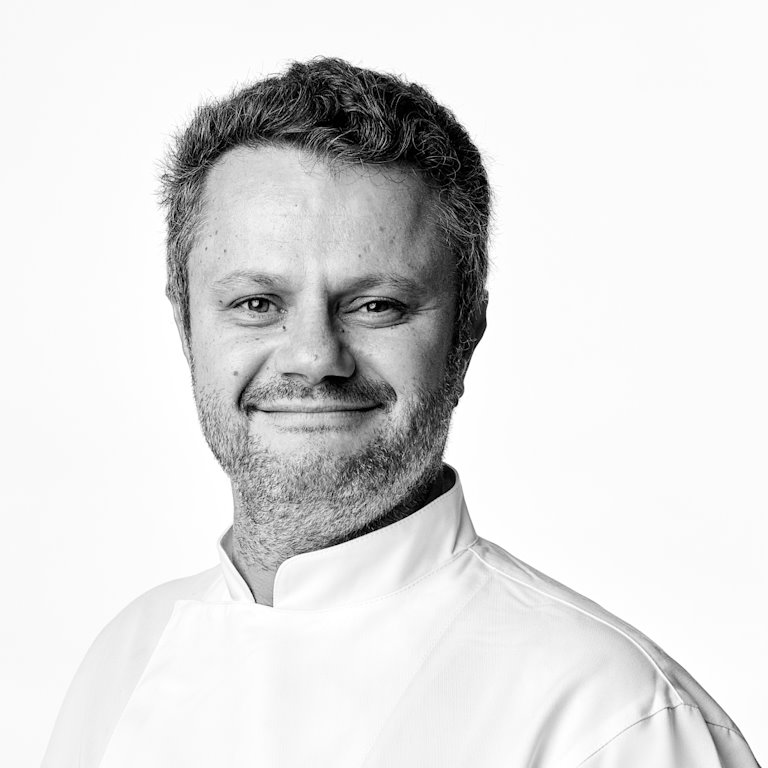 January 15th – 17th, 2024
Vincent Guerlais
"Pastry Chef"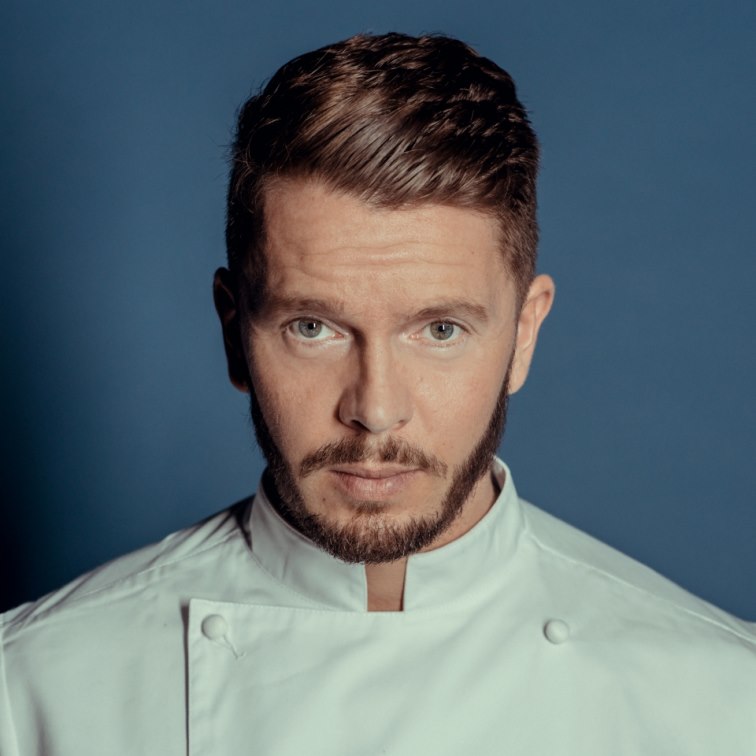 March 18th – 23rd, 2024
Johan Martin
"Pastry Chef"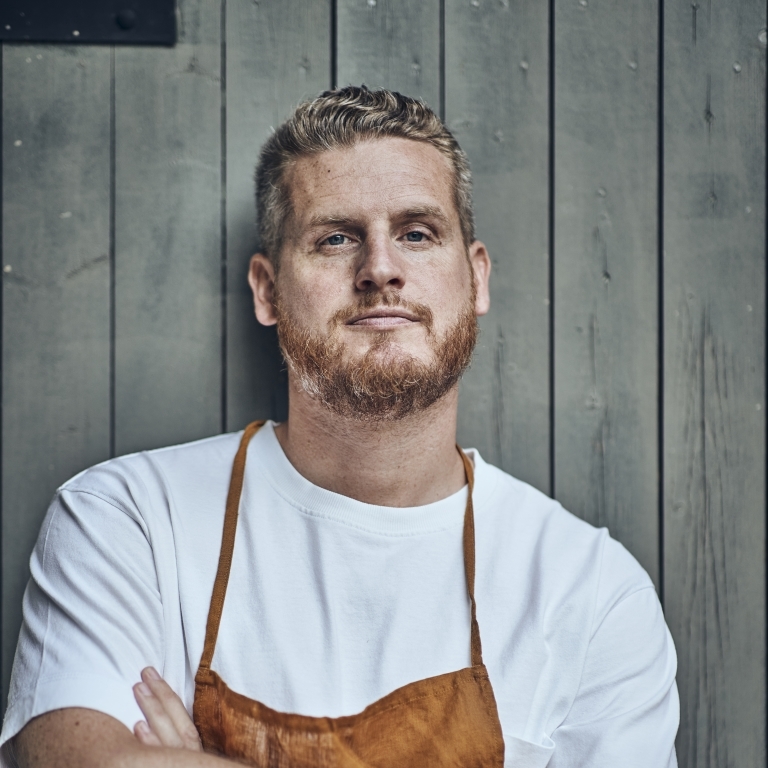 April 15th – 17th, 2024
Yann Couvreur
"Pastry Chef"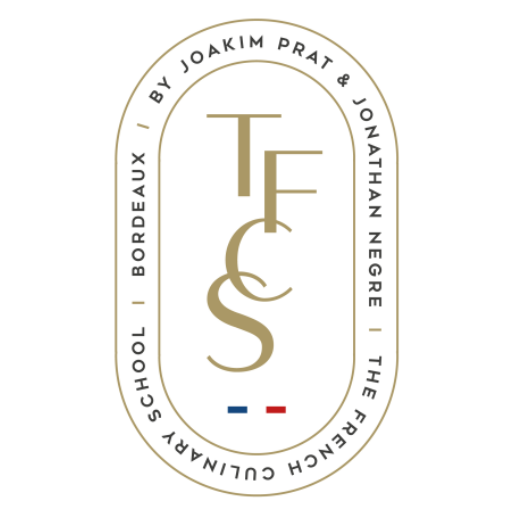 Address
Joakim and Jonathan
Château Latour-Martillac
8 chemin de Latour
33650 Martillac