At the heart of the vineyard
A school in the heart of the Château
A devoted and fully equipped space
Located close to Bordeaux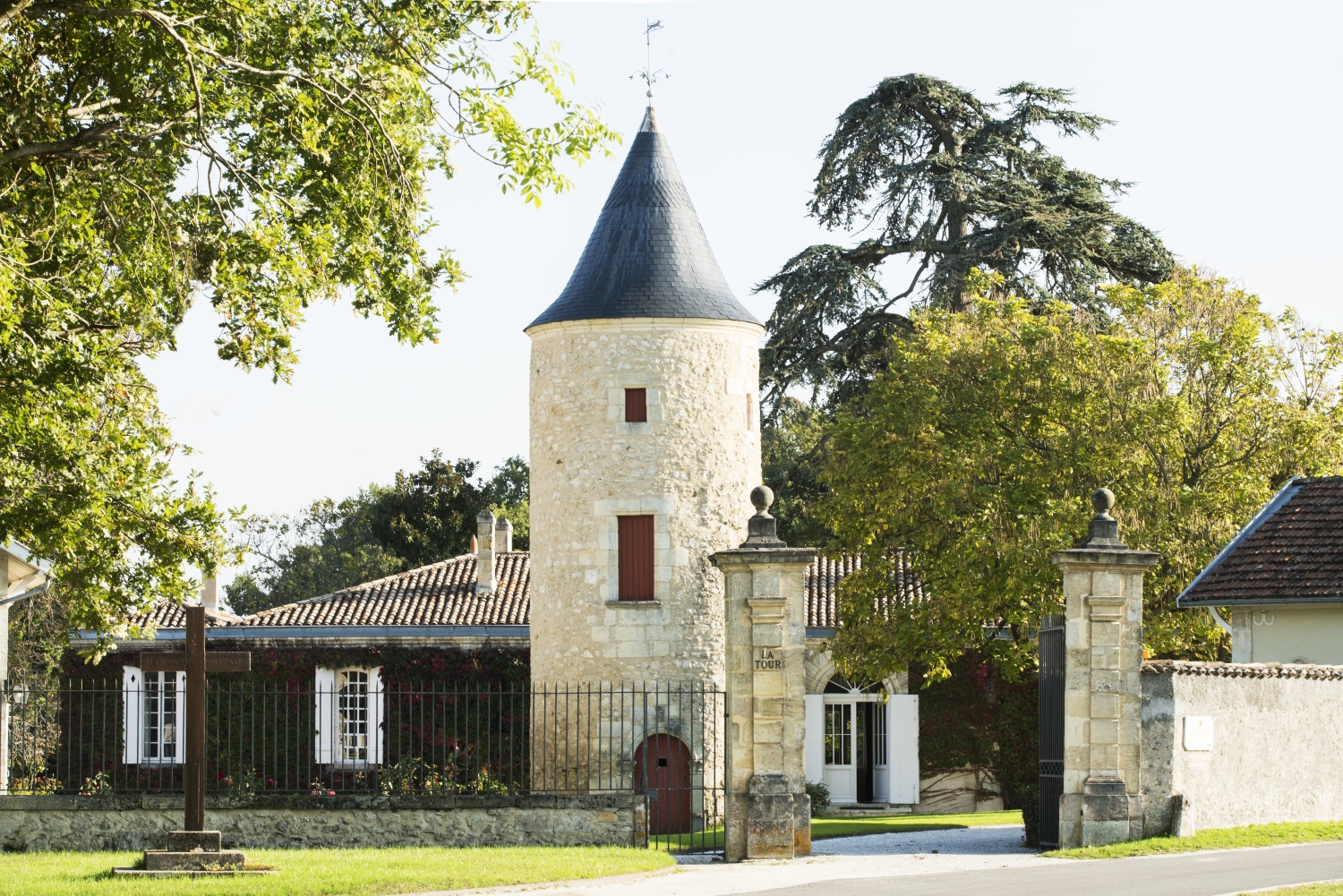 Located at the heart of a large vineyard near Bordeaux, Château La Tour Martillac would be your school. Located in Martillac, part of the Bordeaux region, Château Latour-Martillac produces high quality red and white wines in the Pessac-Léognan appellation. 
A fully equipped room of 100 M2 has been dedicated to training with all the necessary equipment for the successful realization of the Master Classes.

CHATEÂU LATOUR MARTILLAC
8 chemin de Latour
33650 Martillac
Phone number: +33(0)5 57 97 71 11
Château Latour-Martillac is located 20 minutes from Bordeaux center.
From Bordeaux center, use the Bordeaux rocade heading South, following the signs to the Toulouse freeway (A62), exit N°1 Martillac. At the first traffic circle, take the La Brède direction, then at the second traffic circle, the Martillac village is indicated.
GPS coordinates: N 44°42'42'' – W 0°32' 22''
Château de Lantic 
Located in the famous Bordeaux wine area and 100m from the school, next to a number of Grands Crus classified châteaux, the Château de Lantic is a unique place to discover and enjoy the region.
Reduced rates for all students.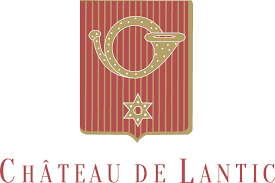 10, route de Lartigue
33650 Martillac
Phone number: +33(0)5 56 72 58 68
Website: www.chateaudelantic.com
Akena Hôtels 
L'hôtel Akena with its friendly atmosphere, is located in a pleasant residential area with green surroundings, 2 km from the La Brède castle once belonging to the French philosopher Montesquieu, surrounded by a moat. 
Reduced rates for all students.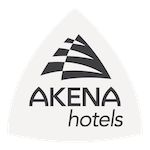 1 Av. de Viana
33650 La Brède
Phone number: +33(0)5 57 71 32 65
Website: www.hotels-akena.com
Domaine de Larchey 
Le Domaine de Larchey is located next to the Martillac river. The traditional hotel and reception venue is located 3 km from the A62 freeway and 20 km from Bordeaux's citycenter and a within a few kilometers of the school.
Reduced rates for all students.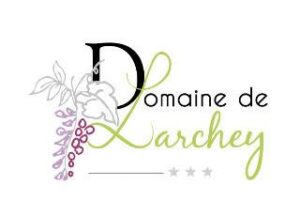 28 route de Larchey
33650 Saint Médard d'Eyrans
Phone number: +33(0)5 56 72 19 59
Website: www.domainedelarchey.com/

The Master Classes

The Chefs
Address
Joakim and Jonathan
Château Latour-Martillac
8 chemin de Latour
33650 Martillac