THE FRENCH CULINARY SCHOOL
Masterclasses
The educational sequence of our training sessions
Ask for your registration packet
Vincent Guerlais |
Pastry Chef Owner and President of Relais Desserts
Embracing the shared core values of the French Culinary School, we are honored to have Vincent Guerlais as our prominent mentor this year. Together we will be continuing tirelessly to promote the culinary arts and its heritage by passing it on.
Innovative and always full of projects, Vincent has become the embodiment of pastry and chocolate craft skills, being one of the most inspiring chefs leaning to unveil tomorrow's talents. Nicknamed ''taste-bud awakener'', he also aims at ''awakening careers''!
Together we shall assert three pillars of our pastry philosophy: quality, taste and visual.
A great adventure that lies ahead!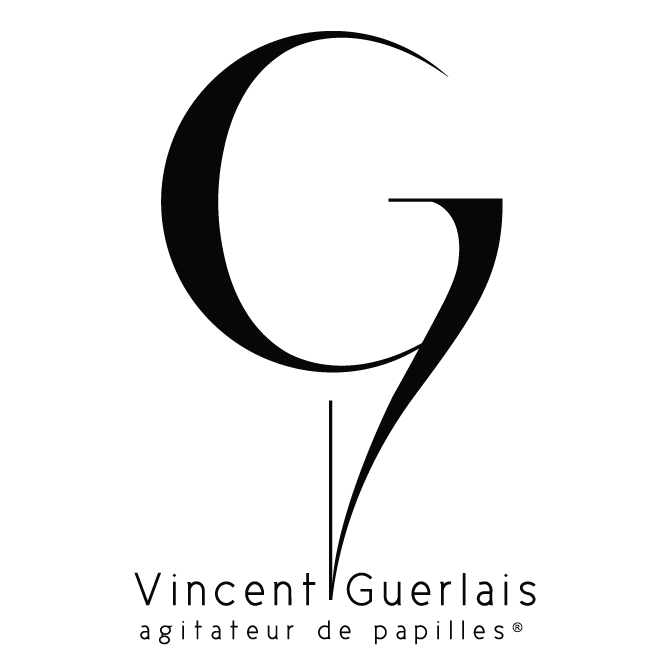 

Training professionals in the bakery, pastry, chocolate and kitchen industries regarding new techniques and new trends.



24h training courses spread over 3 days.



A comprehensive recipe book containing all the recipes made during the three-day training.



Discovering new food products and new suppliers to develop new creations.



To ensure that the training is as effective as possible, enrollment is limited to an 18 student maximum for one instructor and assistant.
Typical training session day
24 hours over 3 days
The Master Classes are held Monday thru Wednesday from 8:00 am to 5:30 pm at the magnificent Château Latour-Martillac. The classroom is 200 m2 and is equipped with the latest professional equipment for your convenience.
All-inclusive training
During the 3 days of training, breakfast and lunch will be served at the Château Larour Martillac with all the students and instructors. There will be 10 minute breaks throughout the day.
Training completion
The afternoon of your last day of training is dedicated to the preparation of your own creations as well as their tasting with your instructors. If the student has successfully completed the course, a training certificate will be delivered.
Take advantage of a 100% financed training course!
Our dedicated consultants are available to assist your preparation of your funding application.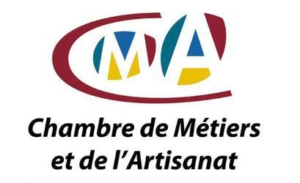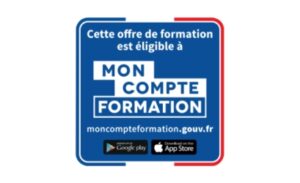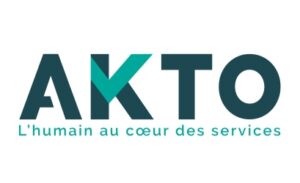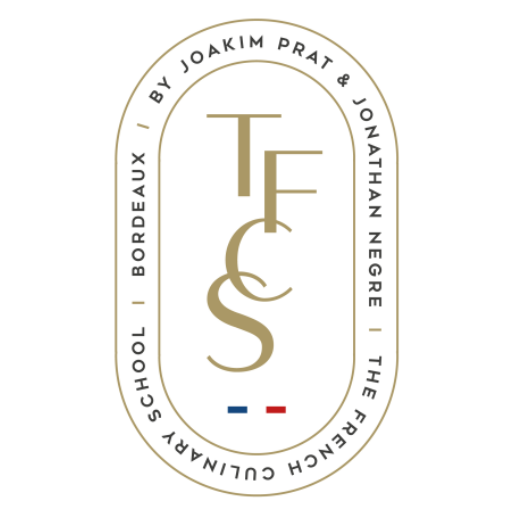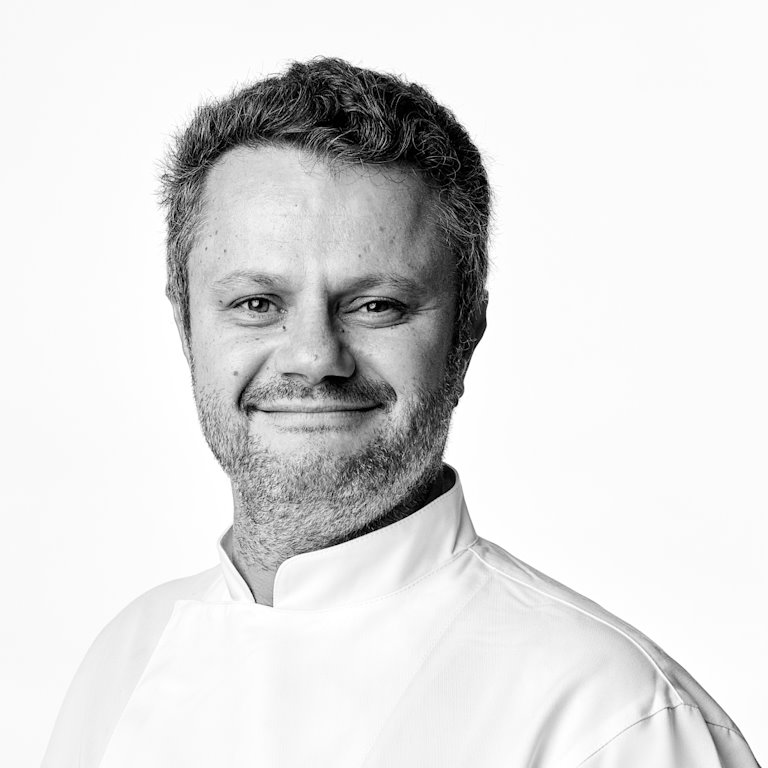 January 15th – 17th, 2024
Vincent Guerlais
"Pastry Chef"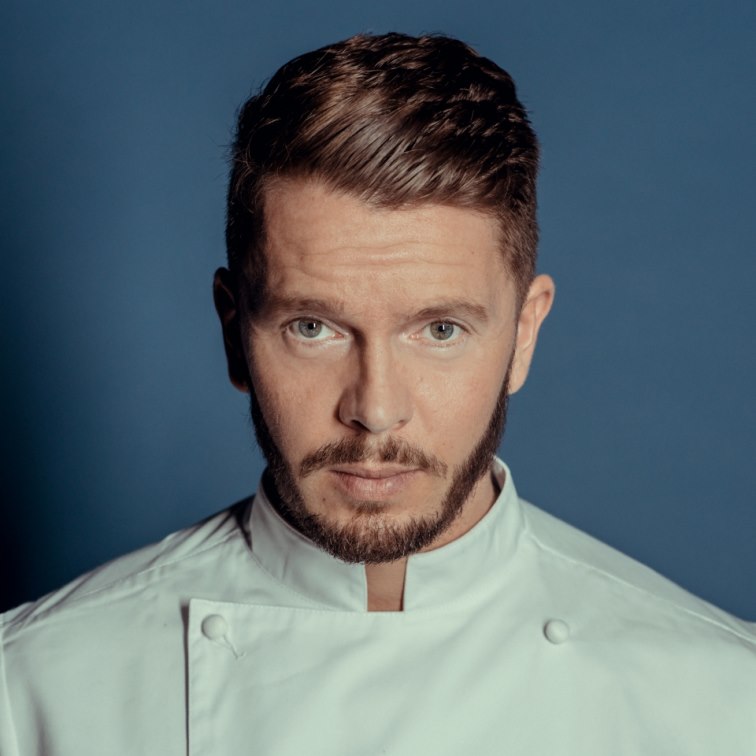 March 18th – 23rd, 2024
Johan Martin
"Pastry Chef"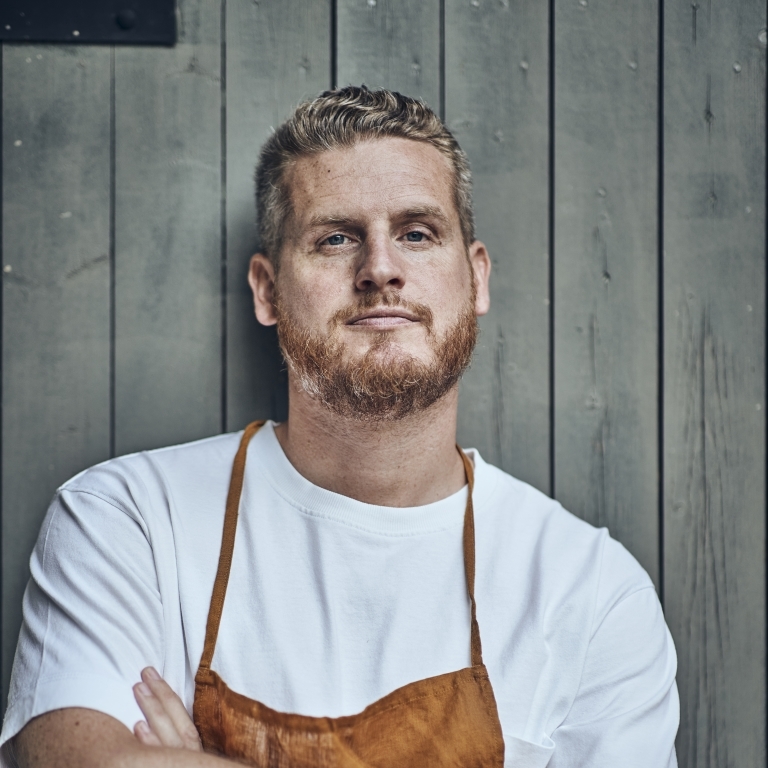 April 15th – 17th, 2024
Yann Couvreur
"Pastry Chef"
Masterclass Schedule
Show up 15 minutes prior to start time
All ingredients and equipment are provided by our partners
Meet with the instructor and his assistant
Explanations during the 3 days of the Master Classes
Step by step instruction with questions and answer The School

The Chefs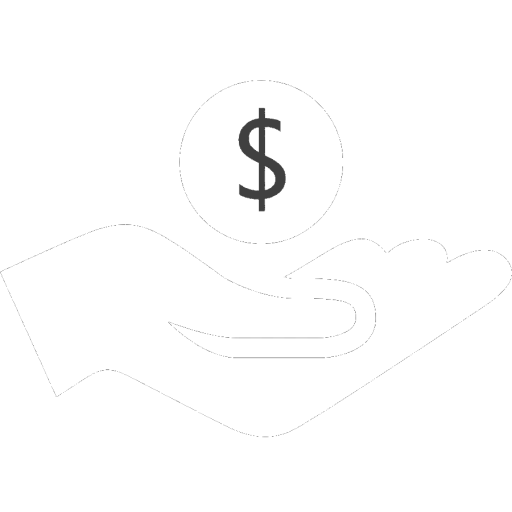 Funding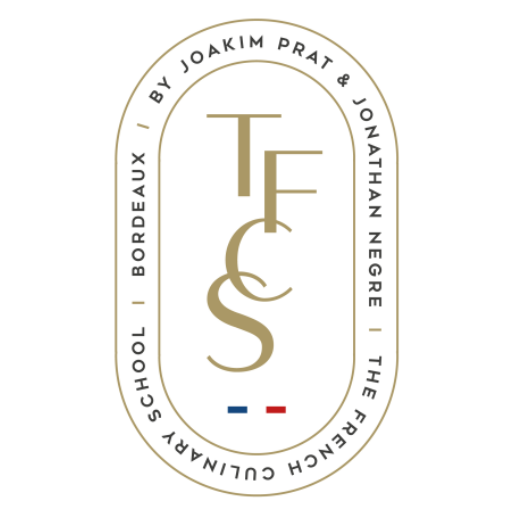 Questions? More information? Please contact us!
Address
Joakim and Jonathan
Château Latour-Martillac
8 chemin de Latour
33650 Martillac