Vincent
Guerlais
Pastry Chef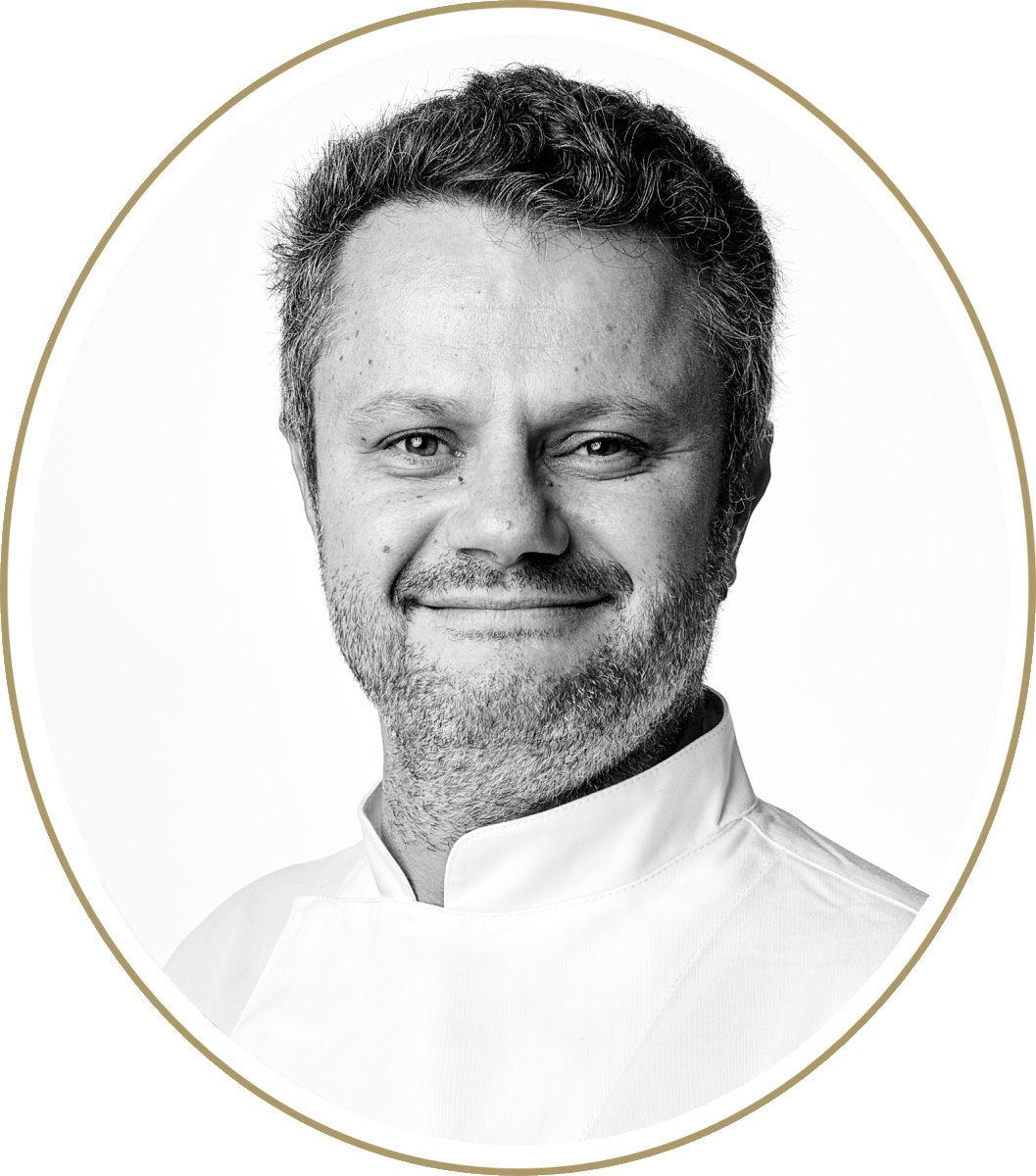 Masterclass
"Chocolat de Pâques"
Ask for your registration packet
Early in his childhood, Vincent Guerlais felt drawn to pastry through family cooking, remembering the beautiful flavours coming out of the oven. It was love at first sight which led him to learn all of it, starting from the basics such as the traditional pound cake to the classic apple tart. This growing passion took him to his first pastry trainings at age 14, achieving his diploma in the pastry and chocolate field. He would then go learning under the biggest names in the industry allowing him to refine his skills and knowledge.
From his experience and at only 22 years old, he decided to become a craftsman by opening his first shop in Nantes, together with his spouse. For them, pastry craft is all about showcasing authenticity, taste and visual.
First and foremost, Vincent aims at revealing the blissfulness of his art, a reflection of his passion featured in each of his decadent creations.
Vincent Guerlais is the perfect embodiment between art and indulgence at its best, providing an exclusive experience.
Take a dive into his creative universe with a unique Masterclass at The French Culinary School!
R

Creation of a dozen Easter chocolates

R

Putting new techniques into practice, combining textures and tastes.

R

Thinking up different visuals, new settings and dressings
R

Learn the best ways to showcase your products in your store.

R

Breakdown of production costs and product margins to ensure optimal profitability.

R

A workbook containing all of the creations covered will be made available to you.
Reserve your Masterclass with
Vincent

now

 

January 15th thru the 17th, 2024
"Chocolats de Pâques"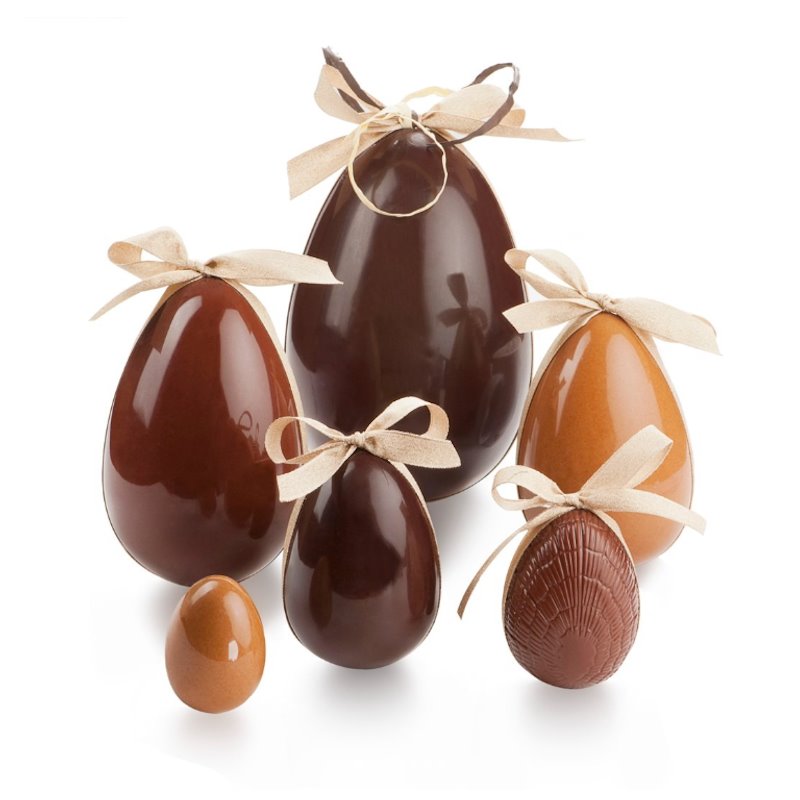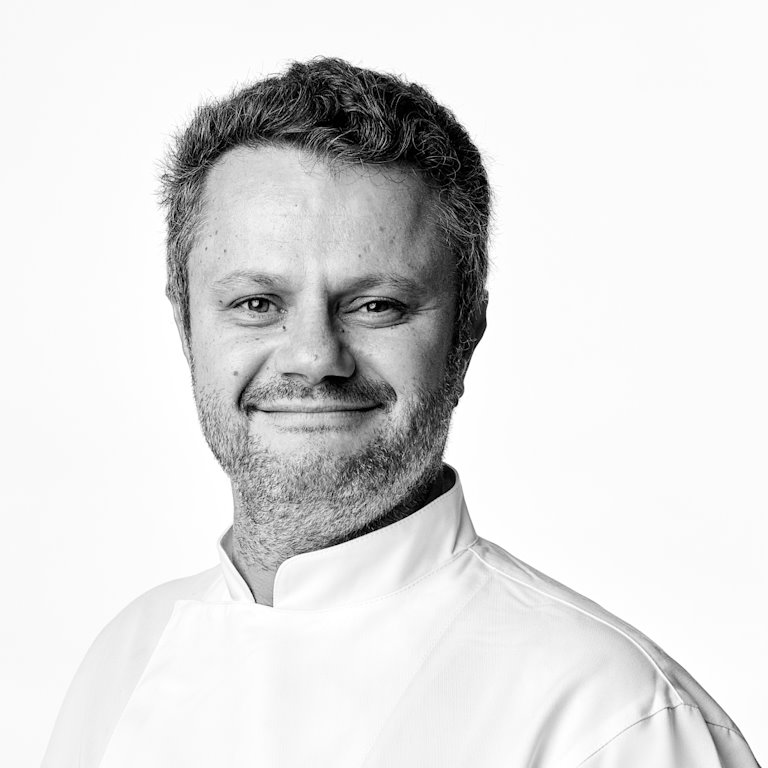 Session duration:
2 sessions of 24 hours of training divided over 3 days.
Meals included:
Breakfast and lunch are included and will be served at the château.
Prices:
The price for this session is €1,550 including VAT.
Financed contribution:
As an accredited Qualiopi company, you can benefit from financial support. Ask for more information!
Take advantage of a 100% financed training course!
Our dedicated consultants are available to assist your preparation of your funding application.