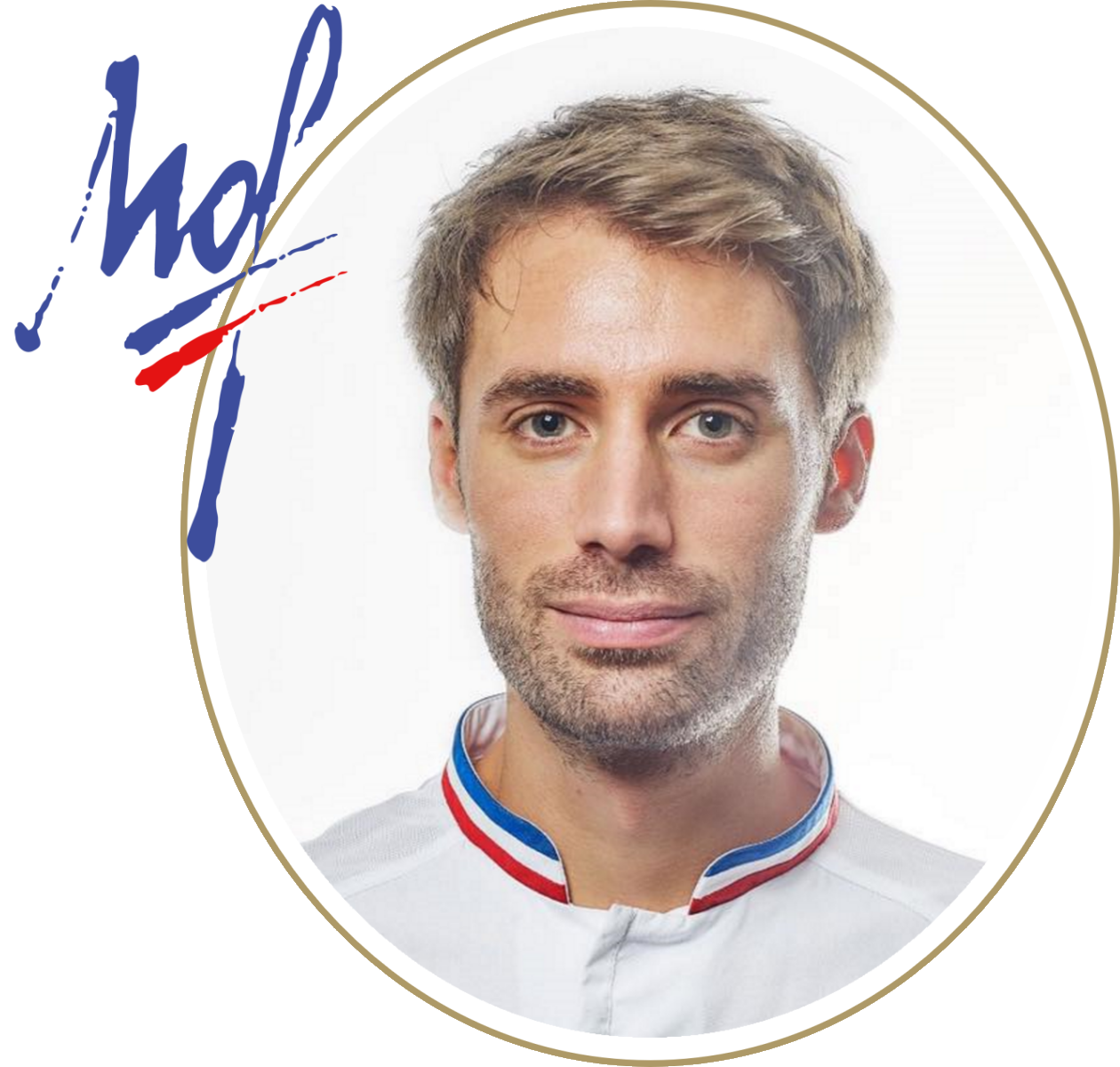 Master Class
"Specialty breads"
Ask for your enrollment packet 
Matthieu Atzenhoffer – Meilleur ouvrier de France in 2019. Since he was very young, Matthieu Atzenhoffer has loved to be very hands-on with his baking. He regularly helped his mother and grandmother to make brioches and cakes.
After completing a BTS in accounting and management in 2009, he was drawn to the world of fermentations rather than numbers. A complete turnaround was about to happen. 
He then decided to train as a baker in his hometown of Haguenau in Alsace. After graduating in baking, he moved to Paris to discover the fascinating world of sourdoughs before returning to his native Alsace the following year. With a keen sense of curiosity, the young man decided to continue his journey across the Rhine to Berlin and then finally decided to settle in Barcelona, Spain.
R

Learn how to make various breads in addition to specialty breads.

R

Learn to make a variety of viennoiseries.

R

Implementing new techniques for shaping.
R

Implementing new fermentation and baking techniques.

R

Breakdown cost prices and production costs for optimal profitability.

R

A workbook containing all of your creations discussed will be made available to you.
Reserve your Master Class with
Matthieu

now

 

April 11th thru 13th, 2022
"Baker- Specialty breads"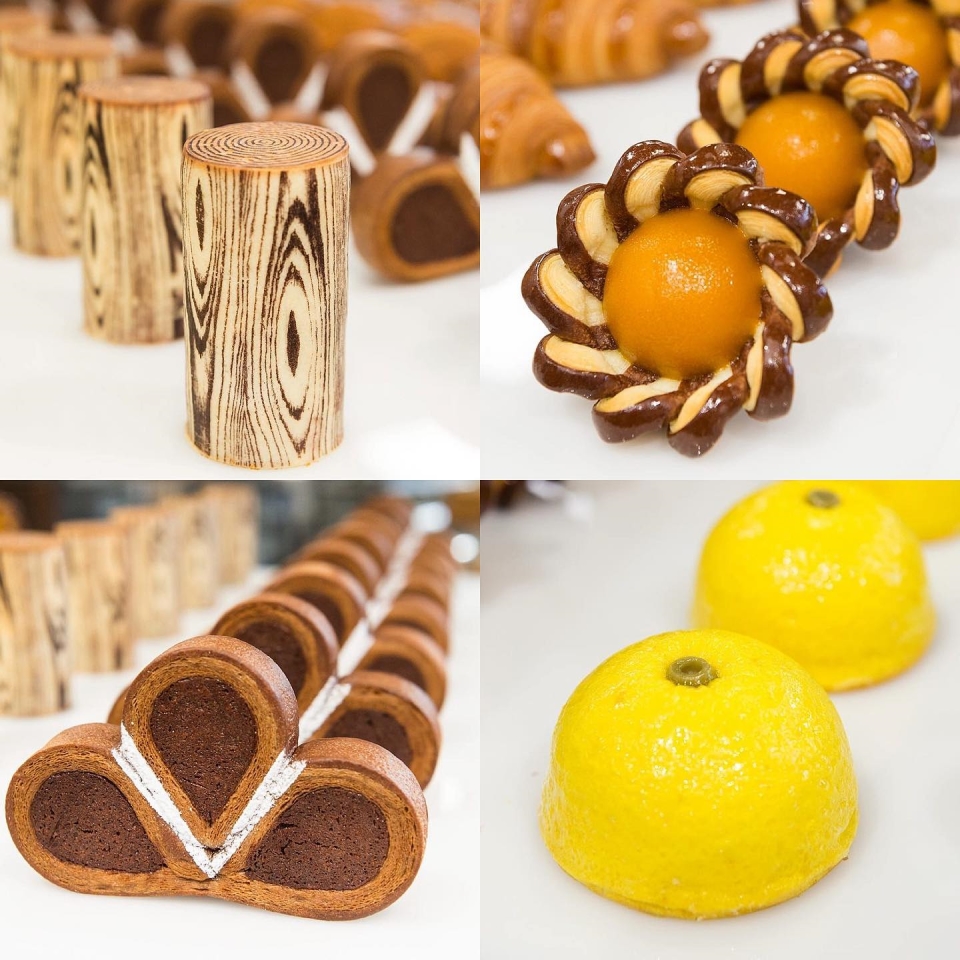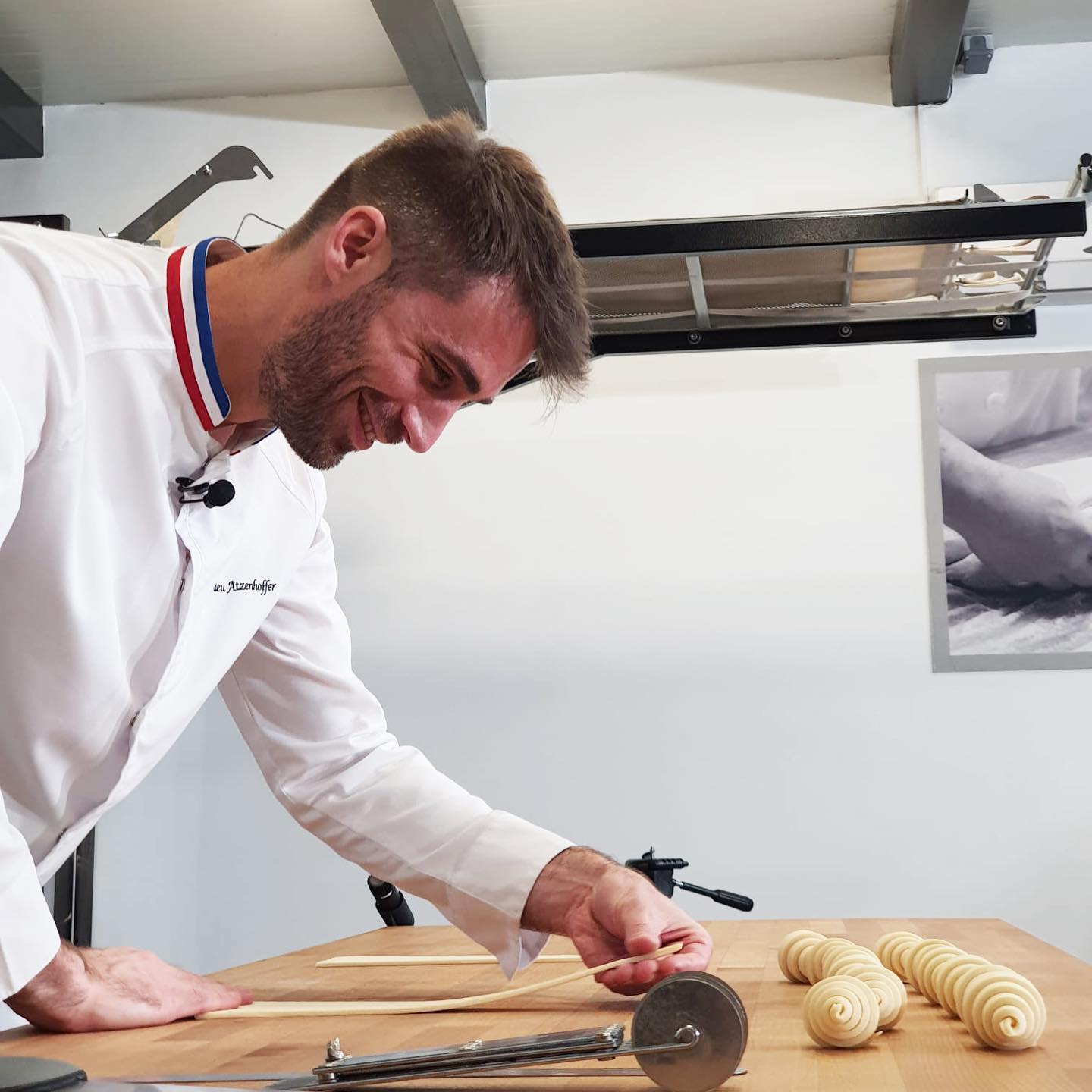 Session duration:
24 hours of training divided over 3 days.
Meals included:
Breakfast and lunch are included and will be served at the château.
Prices:
The price for this session is €1,500 including VAT.
Financed contribution:
As an accredited Qualiopi company, you can benefit from financial support. Ask for more information!
Take advantage of a 100% financed training course!
Our dedicated consultants are available to assist your preparation of your funding application.