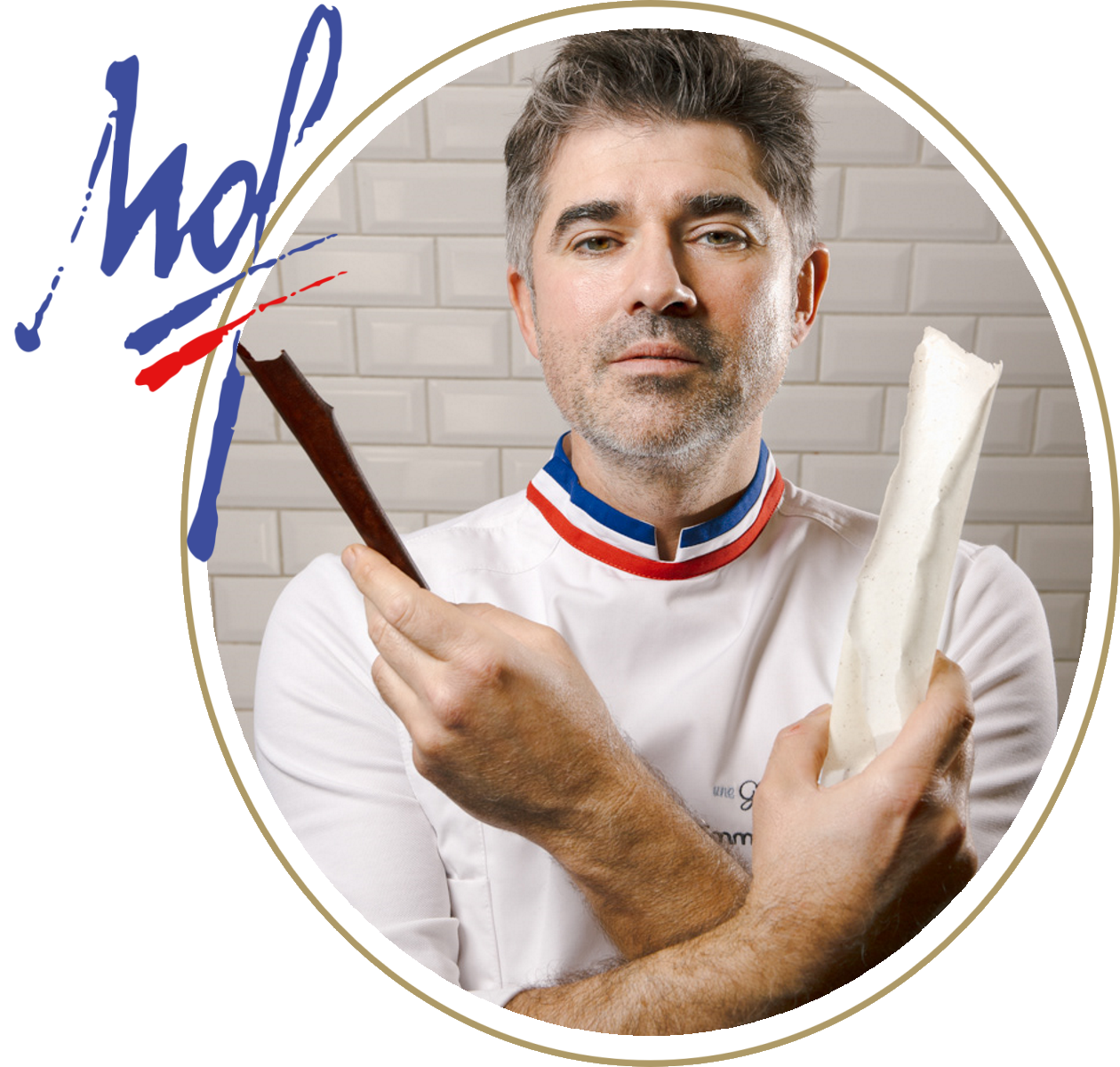 Master Class
"Meilleur ouvrier de france glacier"
Ask for your registration packet
To Emmanuel Ryon, gourmet food is first and foremost a family affair… His entire childhood was shaped by the cooking talents of his mother and grandmother, as well as by his uncle, a pastry chef in Fernet Voltaire, Switzerland.
Having completed his CAP, Emmanuel Ryon went on to complete a number of highly instructive training courses before discovering his ability to create and achieve his visions and ideas thanks to his affinity for competitions. He participated in 25 competitions, winning the majority of them, until he became World Pastry Champion in 1999 and Meilleur Ouvrier de France Glacier in 2000.
His taste for travelling continues to flourish at the Bellouet Conseil pastry school, where he was recruited to train international professionals, give demonstrations and write a book about ice cream…
R

Producing a variety of ice creams and sorbets by combining different flavors.

R

Creating a range of frozen desserts by combining different flavors.

R

Implementing new techniques to make ice cream and sorbets.
R

Creating a dozen different low-calorie flavors made from all-natural ingredients.

R

Breakdown of production costs compared to profit margins to maximize profitability.

R

A folder containing all the creations discussed will be at your disposal.
Book your Master Class with
Emmanuel

now

 

From June 18th thru the 20th, 2022
"Meilleur ouvrier de France Glacier"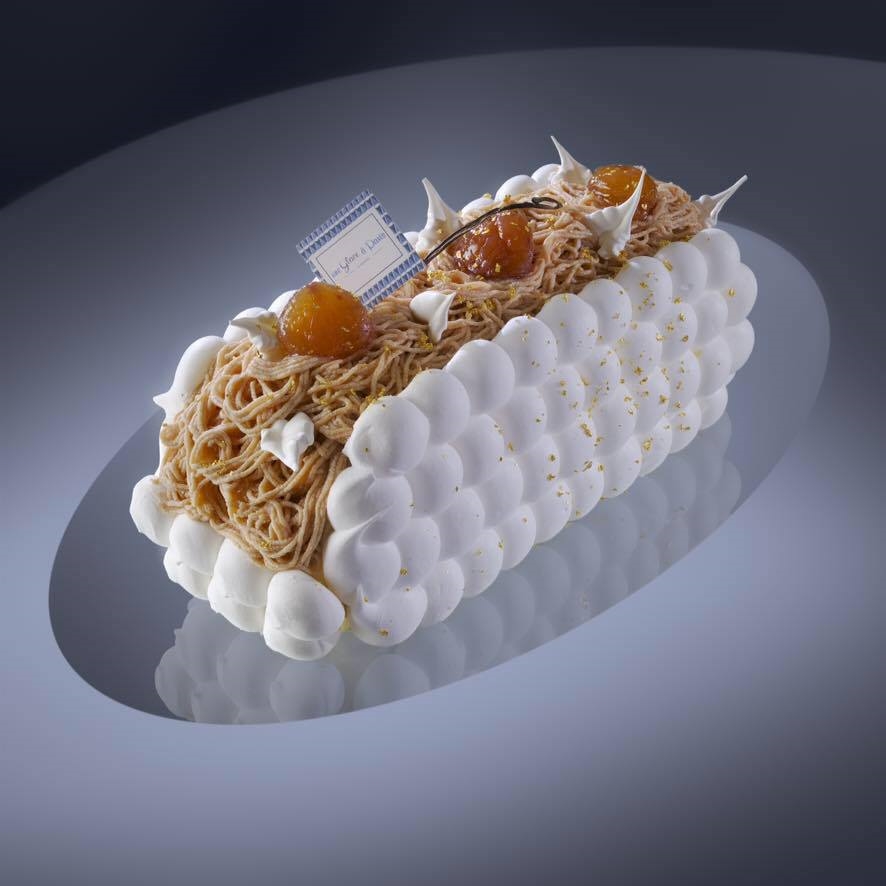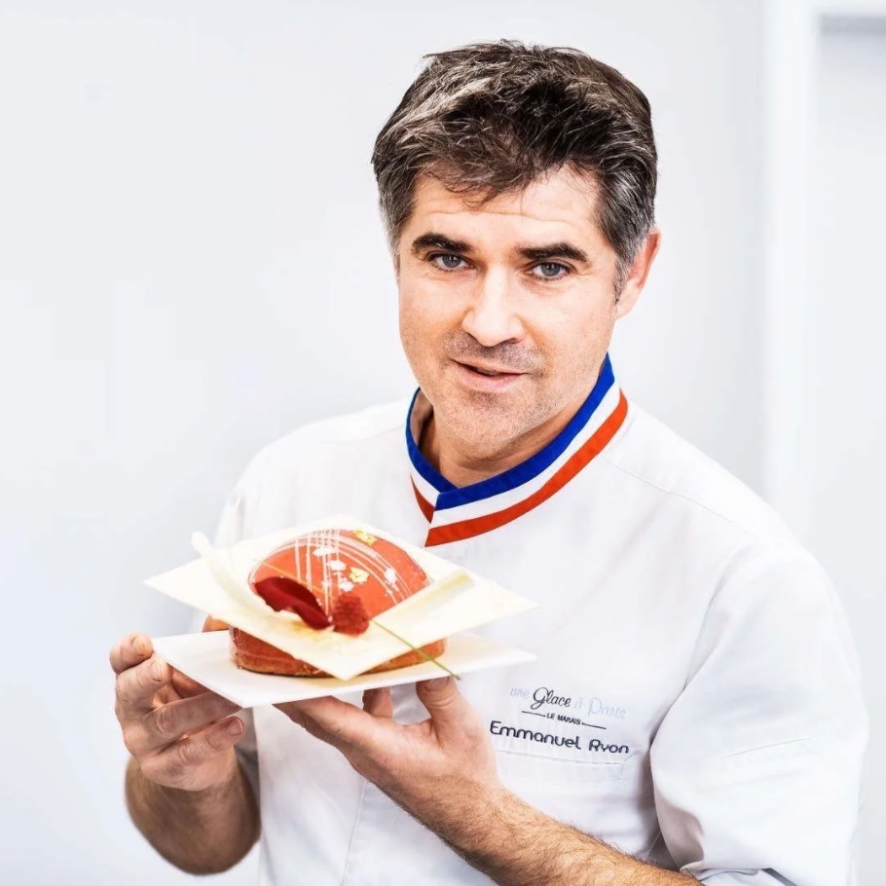 Session duration:
24 hours of training divided over 3 days.
Meals included:
Breakfast and lunch are included and will be served at the château.
Prices:
The price for this session is €1,500 including VAT.
Financed contribution:
As an accredited Qualiopi company, you can benefit from financial support. Ask for more information!
Take advantage of a 100% financed training course!
Our dedicated consultants are available to assist your preparation of your funding application.