Frank Haasnoot
Pastry Chef
Masterclass
"Pâtisseries contemporaines"
Ask for your registration packet
Frank Haasnoot is a Dutch pastry chef with over 23 years experience, working as a freelance consultant. When Frank finished his education he started working for several pastry brands around the globe. Starting in Holland he moved on to work in New York (La Tulipe Desserts), Kuwait (the Victorian), Taiwan (Mandarin Oriental Hotel) and Hong Kong (the Peninsula Hotel).
During his career Frank competed in national and international pastry competitions. After several Dutch competitions he decided it was time to compete on a international level. In 2011 he was the winner of the World Chocolate Masters in Paris.
Mid 2017 Frank decided to relocate back to Europe and start his freelance career to be able to teach and develop his work freely, for any pastry and chocolate related project.
R

Preparing of a dozen boutique small cake of all styles and originals.

R

Putting into practice new pastry working techniques.

R

Implementing new cooking and decorating skills.
R

Learn the best ways to showcase your products in your store.

R

Breakdown of production costs and product margins to ensure optimal profitability.

R

A workbook containing all of the creations covered will be made available to you.
Reserve your Masterclass with
Frank

now

 

September 16th thru the 18th, 2024
"Pâtisseries contemporaines"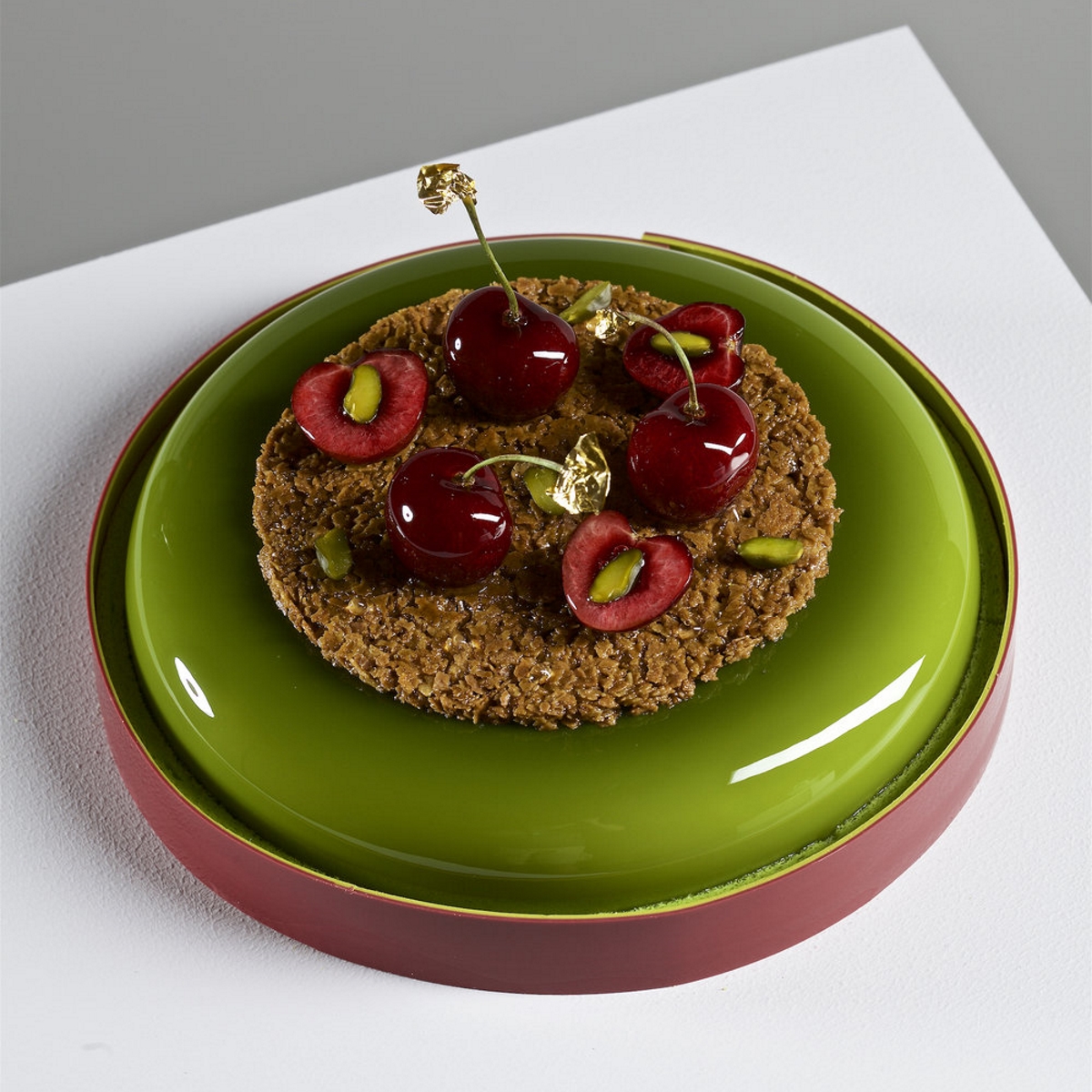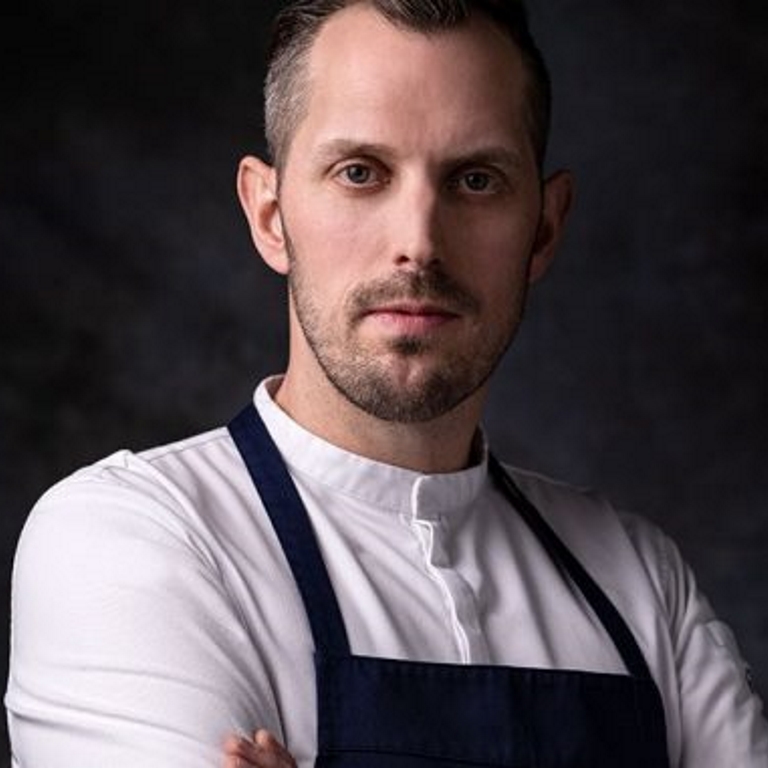 Session duration:
24 hours of training divided over 3 days.
Meals included:
Breakfast and lunch are included and will be served at the château.
Prices:
The price for this session is €1,550 including VAT.
Financed contribution:
As an accredited Qualiopi company, you can benefit from financial support. Ask for more information!
Take advantage of a 100% financed training course!
Our dedicated consultants are available to assist your preparation of your funding application.