Grégory Doyen
Pastry Chef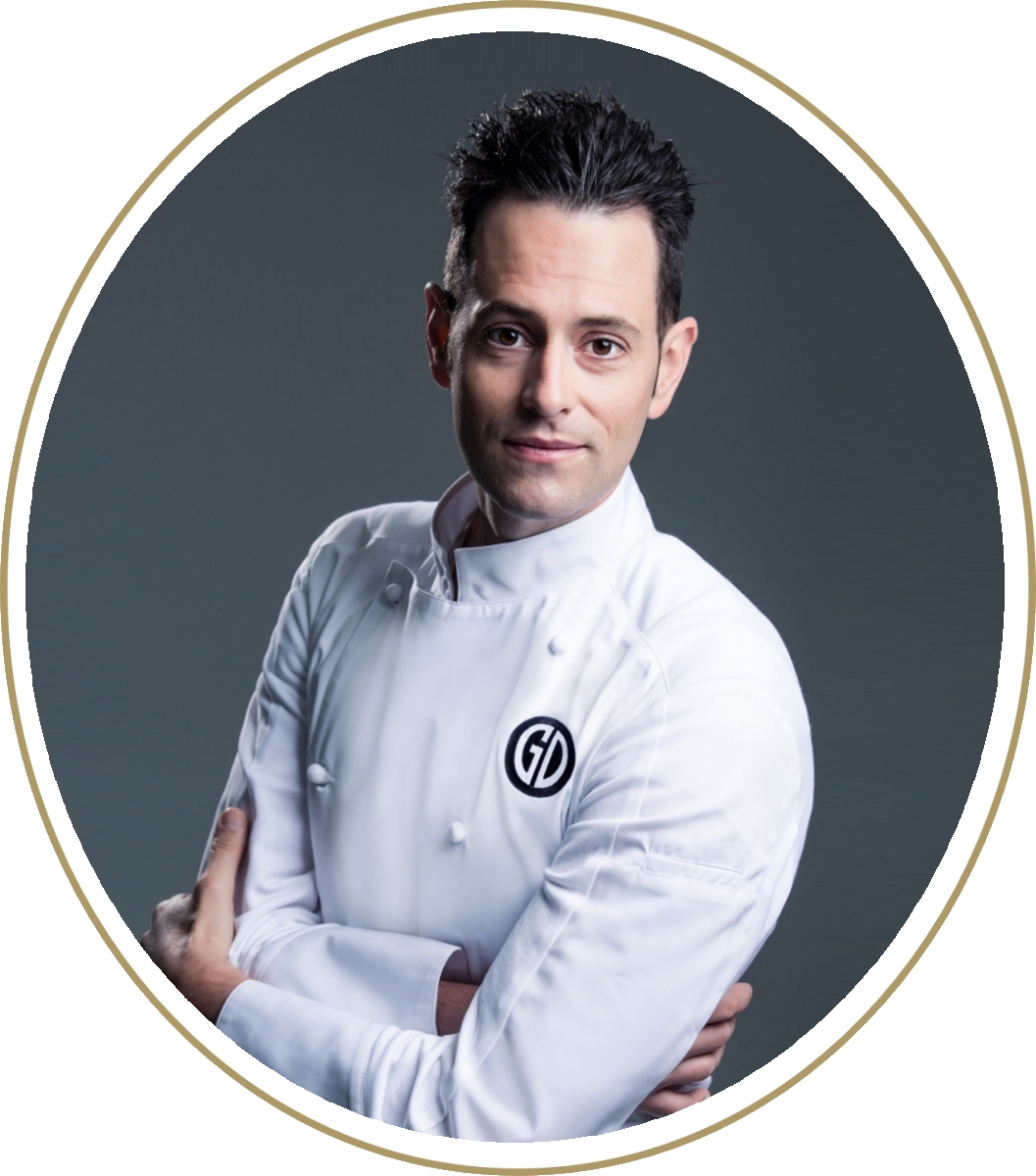 MasterClass
"Petits gâteaux boutique"
Ask for your registration packet
His passion for "pastry" began during Grégory Doyen's, childhood, when in the family kitchen, his mother showed him that by mixing several sweet ingredients, one could obtain something magical and unforgettable. His dream could finally begin.
Grégory Doyen started his career at the famous Lyonnaise house "LAFAY", then the presitgious Vefour in Paris, followed by the Saint-Paul in St Paul de Vence and finally to the renowned "Potel et Chabot" in Paris for the creative department. At the age of 24, he decided to leave for Moscow to freely express his passion for "Potel et Chabot" and in 2011, he became the Executive Pastry Chef and Director of Catering for the "Hédiard Russia" group.
Since 2014, he has devoted himself entirely to his consultancy assignments for numerous brands in Russia and abroad, within his company GD Sweet Concept.
Discover Chef Grégory Doyen's pastry passion during his Exclusive Masterclass at The French Culinary School  !
R

Hands-on class of a dozen boutique cakes featuring various and creative styles

R

Learn new pastry techniques and work process

R

Discover new baking technics and visuals
R

Learn the best ways to showcase your products in your shop

R

Breakdown of production costs and product margins to ensure optimal profitability

R

A recipe booklet will be given to all participants
Book your Masterclass with
Grégory

now

 

July 24th thru the 26th, 2023
"Petits gâteaux boutique"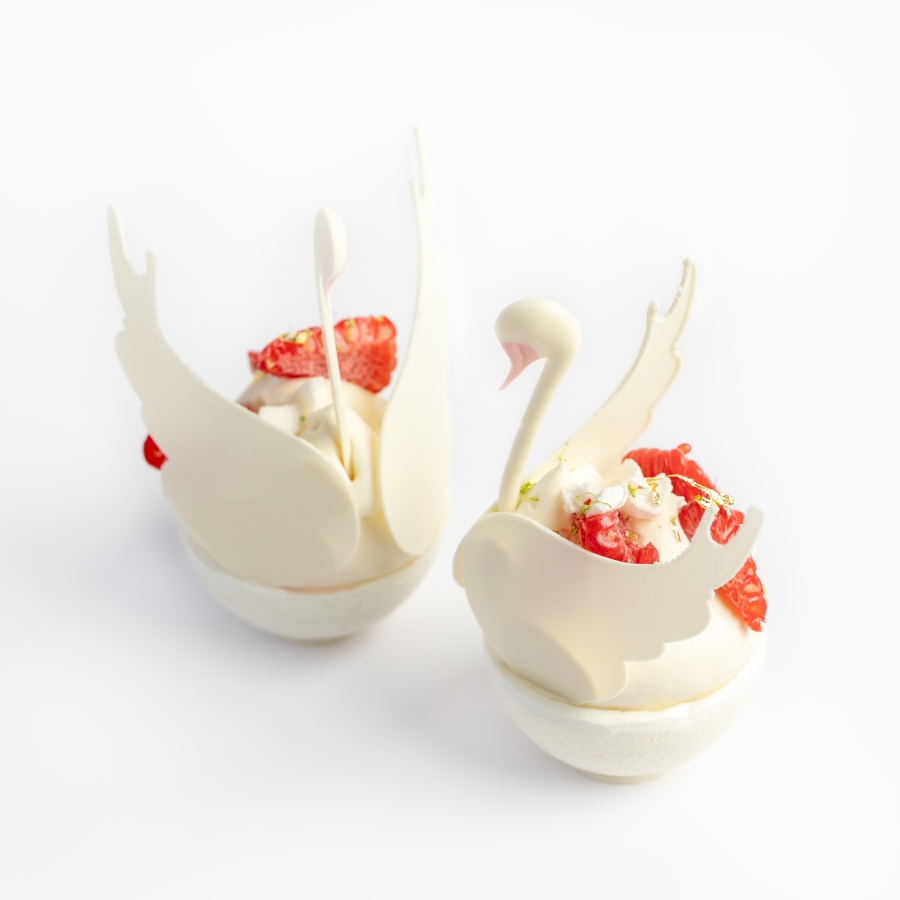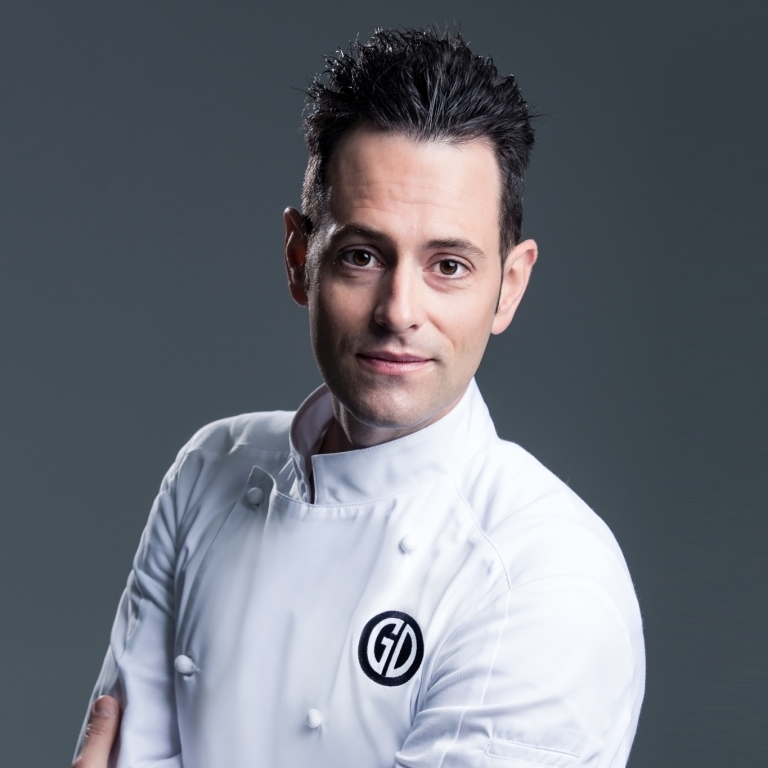 Session duration:
24 hours of training spread over 3 days
Meals included:
Breakfast and lunch are included and will be served at the château
Fee:
The price for this session is €1,550 including VAT
Financed contribution:
As an accredited Qualiopi company, you can benefit from financial support. Ask for more information!
Take advantage of a 100% financed training course!
Our dedicated consultants are available to assist your preparation of your funding application.