Javier Guillén
Pastry Chef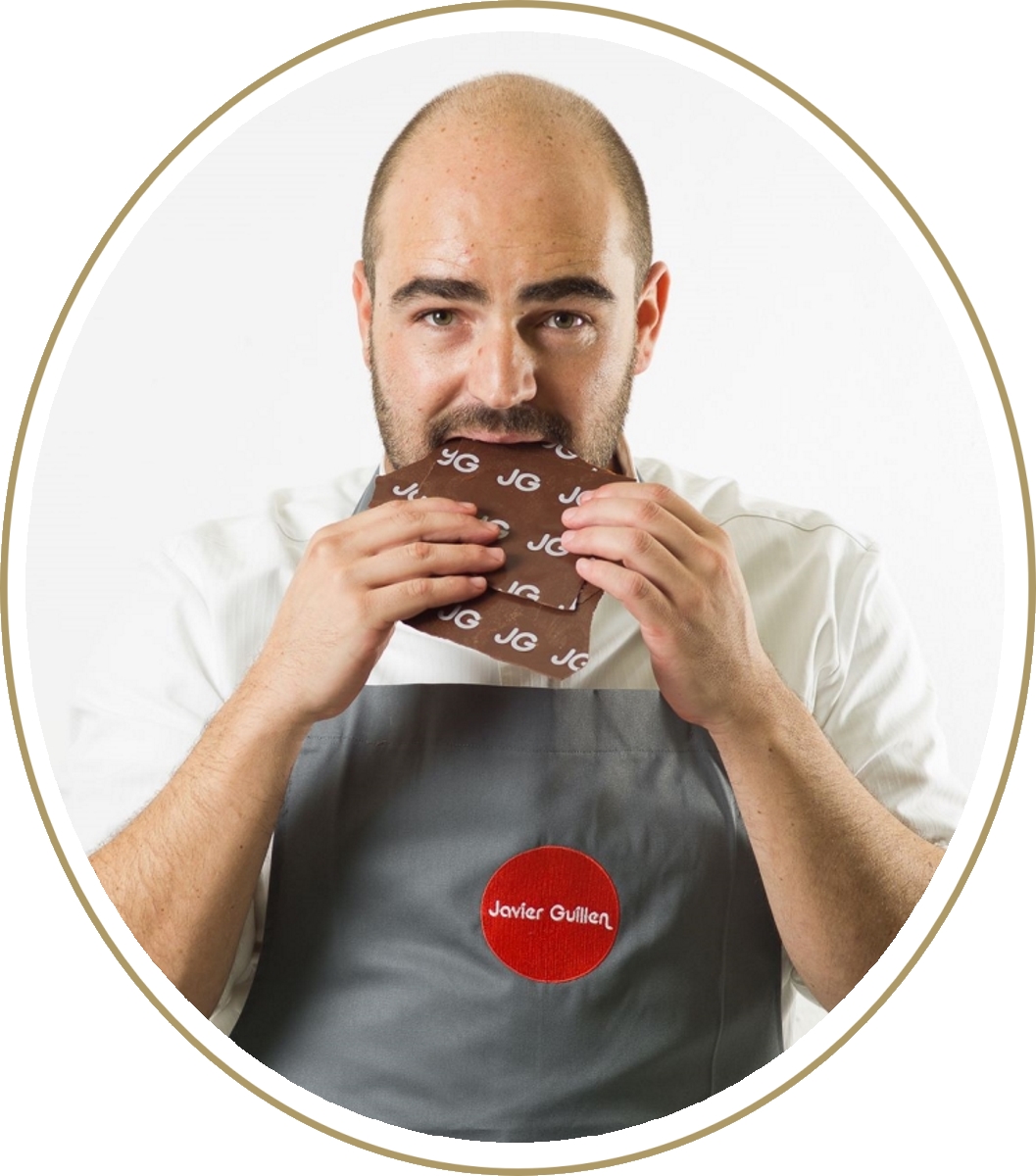 MasterClass
"Ice creams, sorbets et frozen cakes"
Ask for your registration packet
Spaniard Javier Guillén is one of the most creative pastry chefs on the international gastronomic scene.
Javier Guillén began his career at the hotel school in Madrid. Then, he had the opportunity to work alongside the famous Catalan chef Ferran Adrià, in his world-famous restaurant El Bulli, awarded with 3 Michelin stars. Later, in Barcelona, he collaborated with the renowned pastry chef, Oriol Balaguer, with whom he traveled the world showcasing demonstrations. Subsequently, he also worked with Pierre Hermé, the "Pablo Picasso" of pastry. Then, chef Javier Guillén joined "L'École du Grand Chocolat Valrhona" before becoming their ambassador for Spain and Italy. In 2013, he launched his brand "Cacau Noir" in Brazil, while persuing his consulting activities.
Discover Chef Javier Guillén's innovative style and attend his Exclusive Masterclass at The French Culinary School!
R

Various production of ice creams, sorbets, and modern frozen desserts

R

Learn new techniques on the art of ice creams, sorbets and frozen entremets

R

Work on new combinations of flavours and texture featuring different profiles
R

Learn the best ways to showcase your products in your shop

R

Breakdown of production costs and product margins to ensure optimal profitability

R

A recipe booklet will be given to all participants
Book your Masterclass with
Javier

now

June 5th thru the 7th, 2023
Ice creams, sorbet and frozen entremets"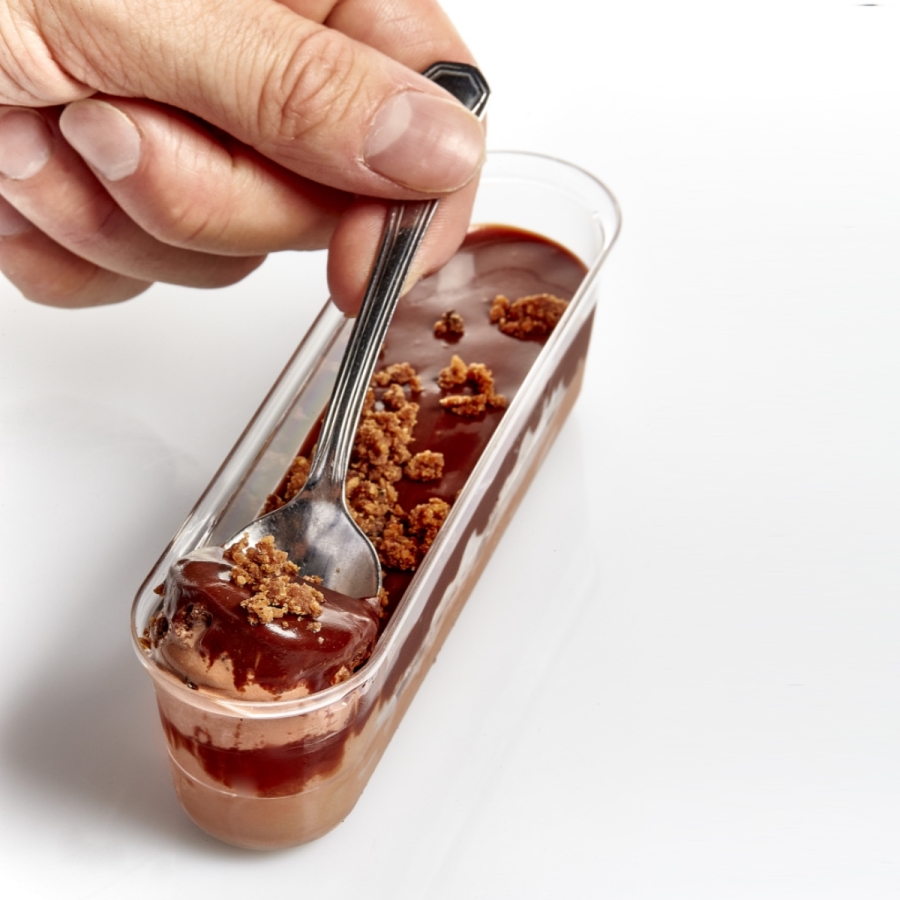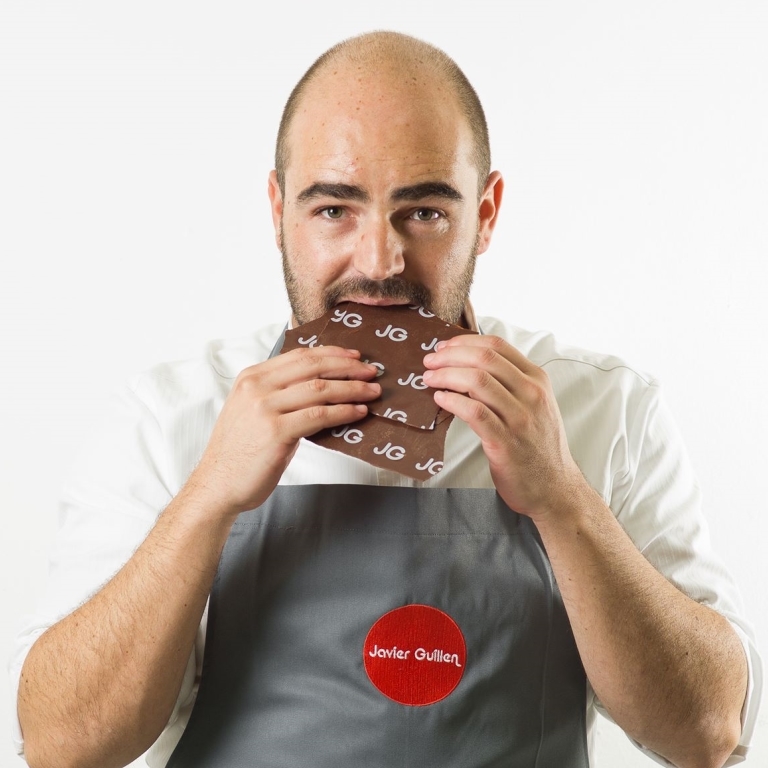 Session duration:
24 hours of training spread over 3 days
Meals included:
Breakfast and lunch are included and will be served at the château
Fee:
The price for this session is €1,550 including VAT
Financed contribution:
As an accredited Qualiopi company, you can benefit from financial support. Ask for more information!
Take advantage of a 100% financed training course!
Our dedicated consultants are available to assist your preparation of your funding application.