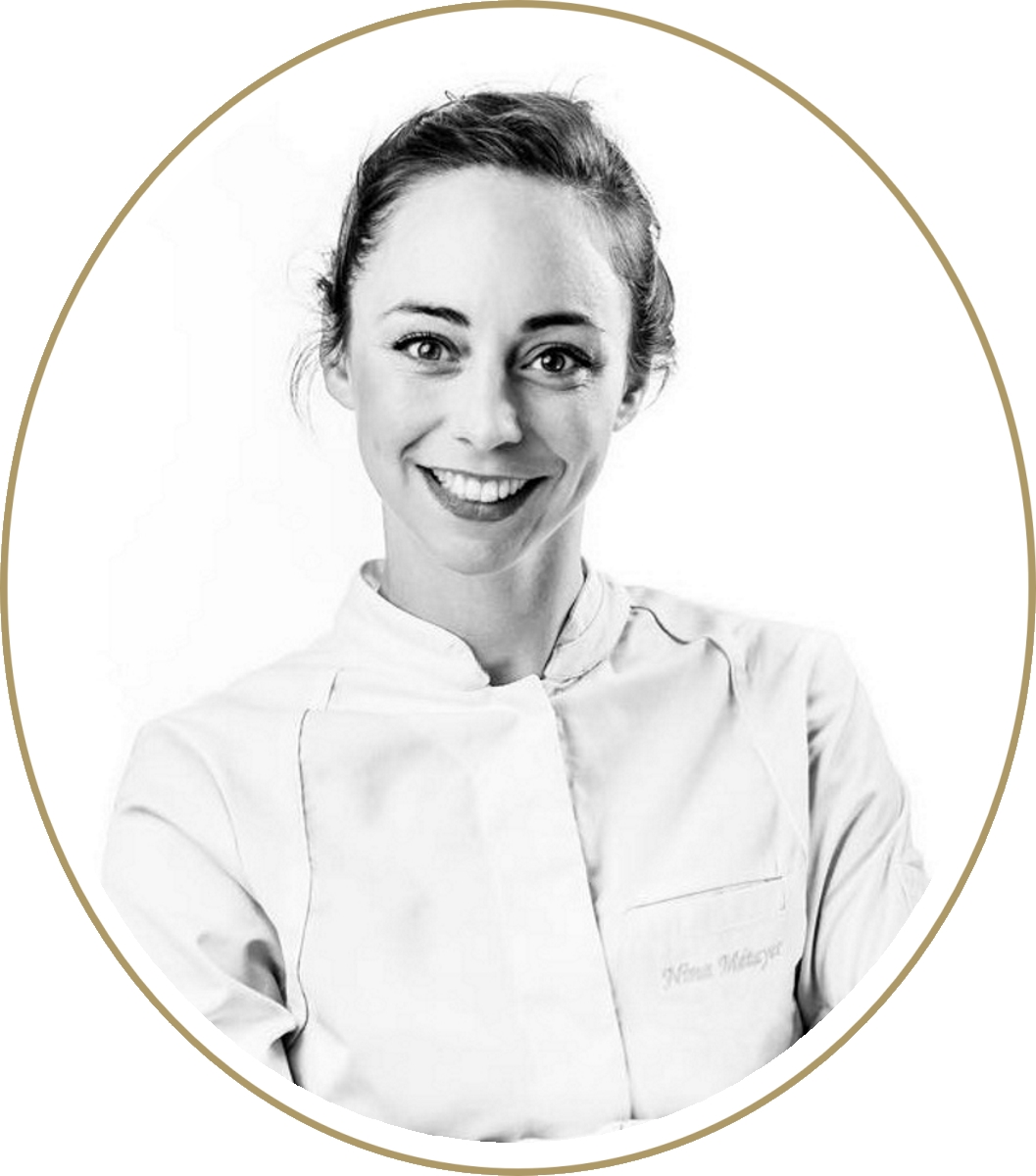 Masterclass
"Festive cakes"
Ask for your registration packet
Born into a family that has passed on to her a taste for good food, it is right after a year of school exchange in Mexico that Nina Métayer decided to come back and train as a baker, already with the idea of spreading this French know-how worldwide. After a literary baccalaureate, she entered an apprenticeship in La Rochelle. Freshly graduated, she went on to continue learning and working in Melbourne, Australia. Back in France, Nina Métayer trained at the Ferrandi School in Paris, but this time in pastry in order to complete her profile.
Major of her class, she began her career in Parisian palaces and other Michelin-starred restaurants as well as in pastry shops. In 2017, she was named 'Pastry Chef of the Year' by the pretigious Gault & Millau. Thanks to her experience, Nina Métayer then made the choice of entrepreneurship by offering consulting as well as events services, and by founding "Délicatesserie" an online pastry shop.  
Immerse yourself in the creative effervescence of Chef Nina Métayer and book her exclusive Masterclass at The French Culinary School!
R

Hands-on class of a dozen boutique cakes featuring various and creative styles

R

Learn new pastry techniques, flavours and textures combinations

R

Set your mind in creating innovative visuals, decors and finishing
R

Learn the best ways to showcase your products in your shop

R

Breakdown of production costs and product margins to ensure optimal profitability

R

A recipe booklet will be given to all participants
Book your Masterclass with
Nina

now

September 23rd thru the 25th, 2024
"Festive cakes"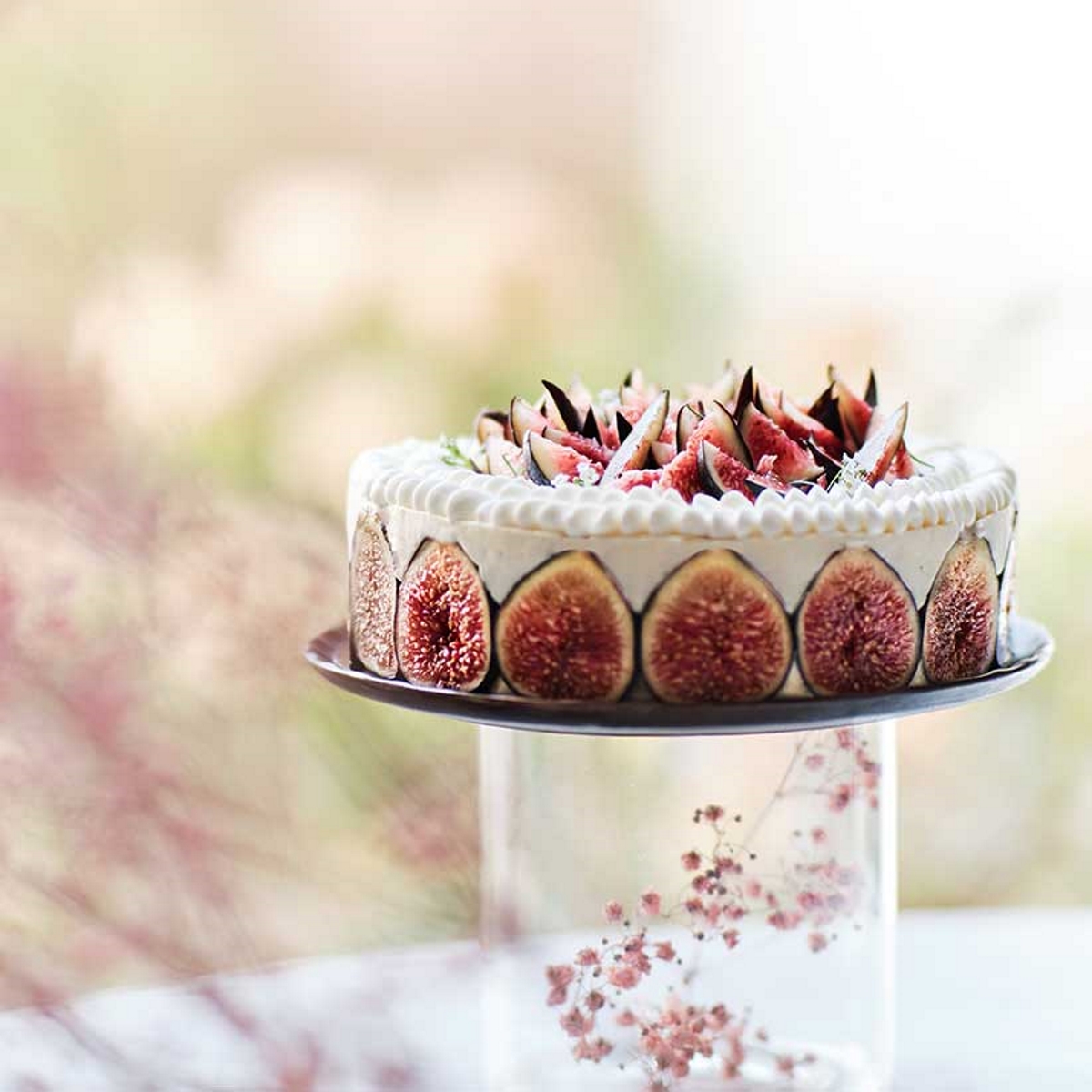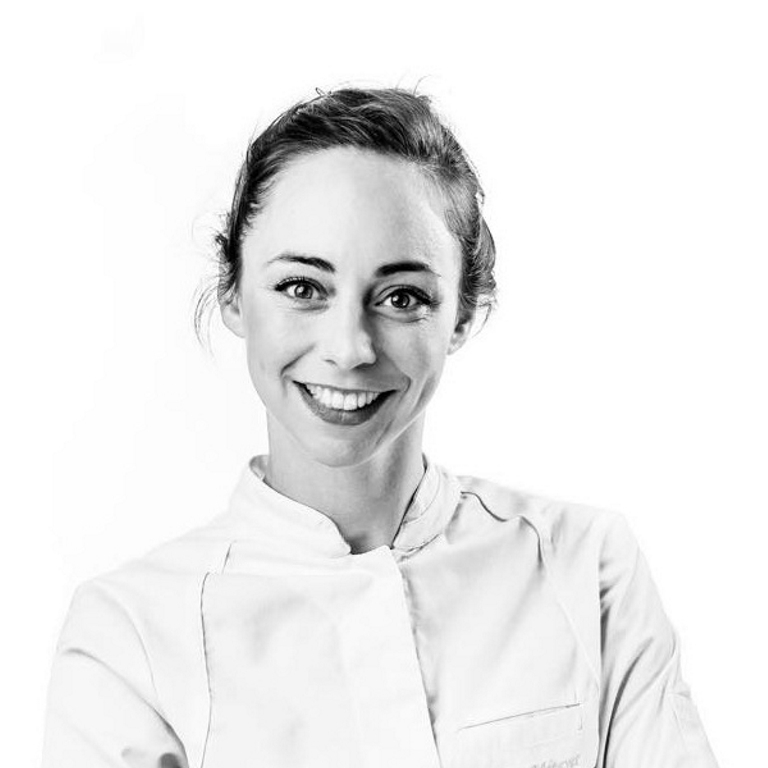 Session duration:
24 hours of training spread over 3 days
Meals included:
Breakfast and lunch are included and will be served at the château
Fee:
The price for this session is €1,550 including VAT
Financed contribution:
As an accredited Qualiopi company, you can benefit from financial support. Ask for more information!
Take advantage of a 100% financed training course!
Our dedicated consultants are available to assist your preparation of your funding application.