THANK YOU !
Your masterclass registration has been processed. We will contact you shortly.
The French Culinary School Team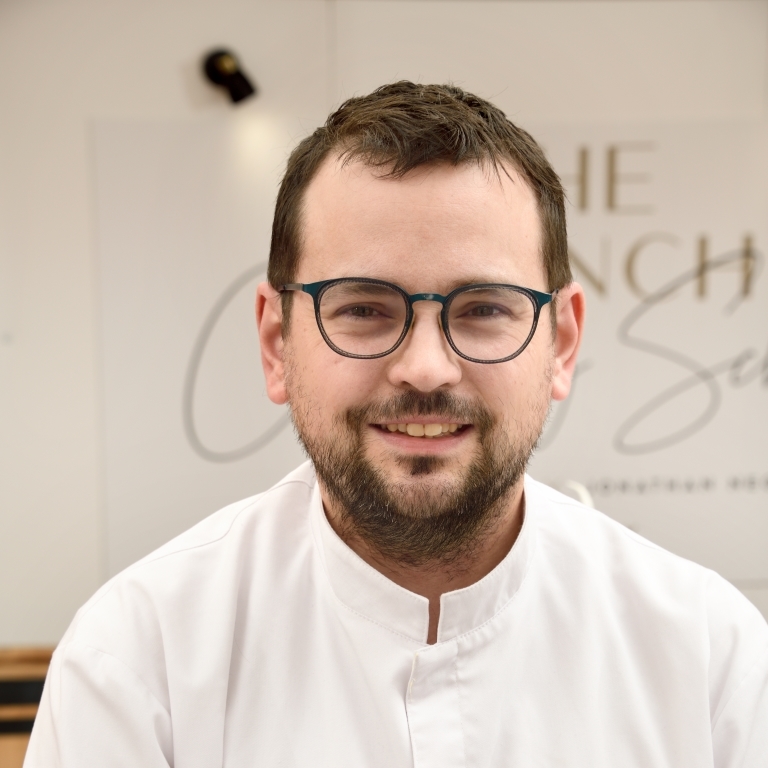 THE FOUNDERS
Joakim Prat and Jonathan Nègre, two passionate pastry chefs join forces to establish a new school of excellence, dedicated to the training of leading professionals in the world of French gastronomy: The French Culinary School.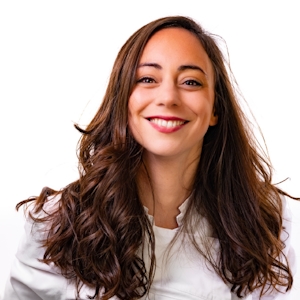 NEXT MASTERCLASS
Take part in an exceptional training session alongside the Chef and discover her most emblematic creations!
Thème : ''Festive cakes''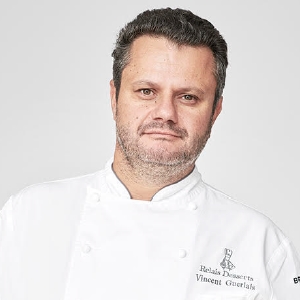 VINCENT GUERLAIS
Pastry Chef and Chairman of Relais Desserts
An outstanding mentor!
Bringing together the three pillars of pastry-making: Quality, Taste and Aesthetics.
A great adventure ahead!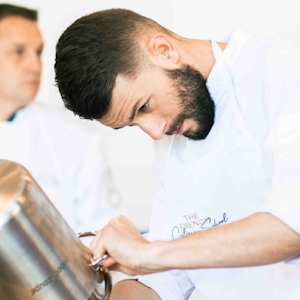 THE FRENCH CULINARY SCHOOL
Above all, it's a DNA of passing on knowledge through meetings, tastings and exchanges!