Yann Couvreur
Pastry chef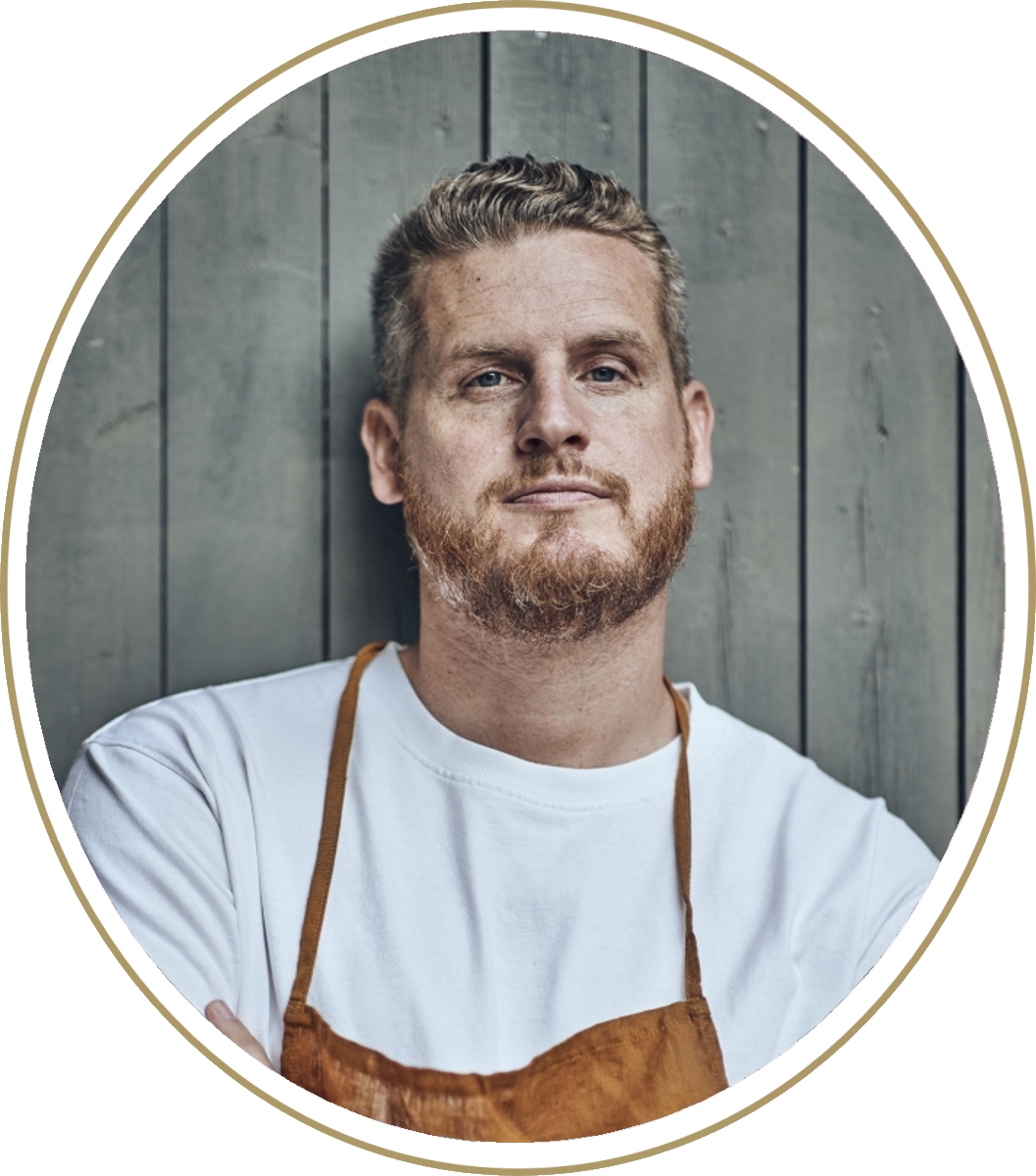 Masterclass
"Pâtisseries signatures de printemps"
Ask for your registration packet
A craftsman at heart, Yann Couvreur sculpts a tailor-made pastry that suits his credo: a world centered on respect for the product and the correctness of the flavors.
Worked in renowned restaurants, he invented a pastry where sweet and savory borrow the same codes. His out-of-this-world creations were quickly acclaimed by critics and his name quickly circulated from mouth to ear. In addition to his vaporous meringues and his refined compositions, his famous Mille-feuille with Vanilla is a true signature dish! This dessert awarded the title of "Dessert of the Year" by the LEBEY guide in 2014 and it perfectly reflects the artistic vibe of Yann Couvreur.
Yann Couvreur continues to this day to develop his vision of tomorrow's Pastry: that of a low-sugar pastry, where each dessert must be carried by a harmony in flavors.
Discover Chef Johan Martin's innovative style during his Exclusive Master Class at The French Culinary School !
R

Preparing of a dozen boutique small cake of all styles and originals.

R

Putting into practice new pastry working techniques.

R

Implementing new cooking and decorating skills.
R

Learn the best ways to showcase your products in your store.

R

Breakdown of production costs and product margins to ensure optimal profitability.

R

A workbook containing all of the creations covered will be made available to you.
Reserve your Masterclass with
Yann

now

 

April 15th thru the 17th, 2024
"Pâtisseries signatures de printemps"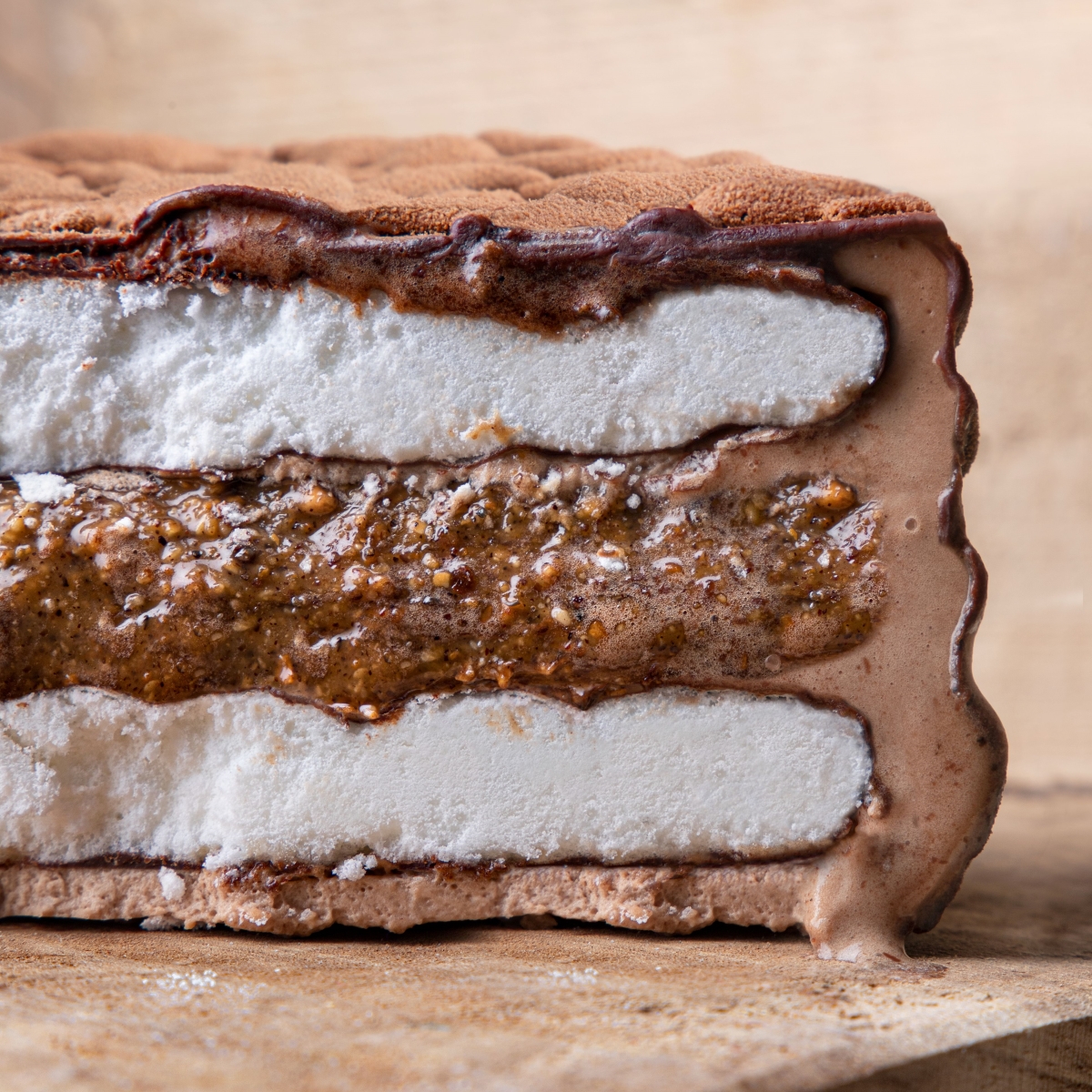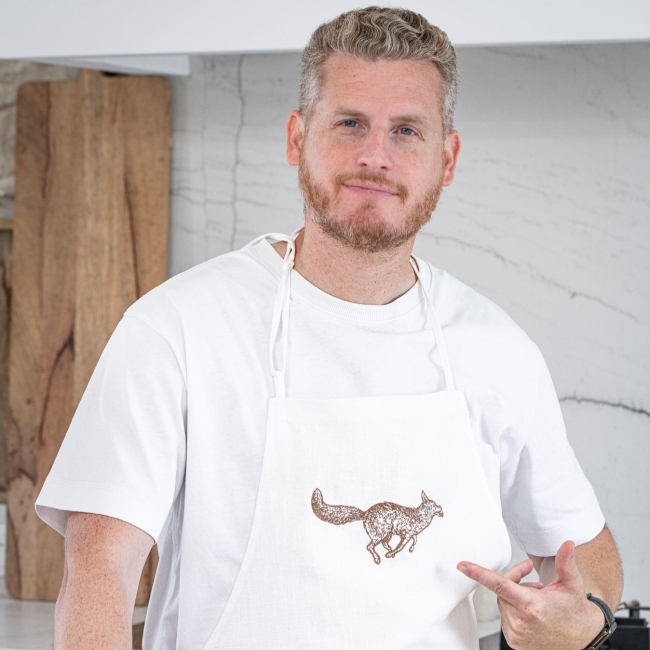 Session duration:
24 hours of training divided over 3 days.
Meals included:
Breakfast and lunch are included and will be served at the château.
Prices:
The price for this session is €1,550 including VAT.
Financed contribution:
As an accredited Qualiopi company, you can benefit from financial support. Ask for more information!
Take advantage of a 100% financed training course!
Our dedicated consultants are available to assist your preparation of your funding application.