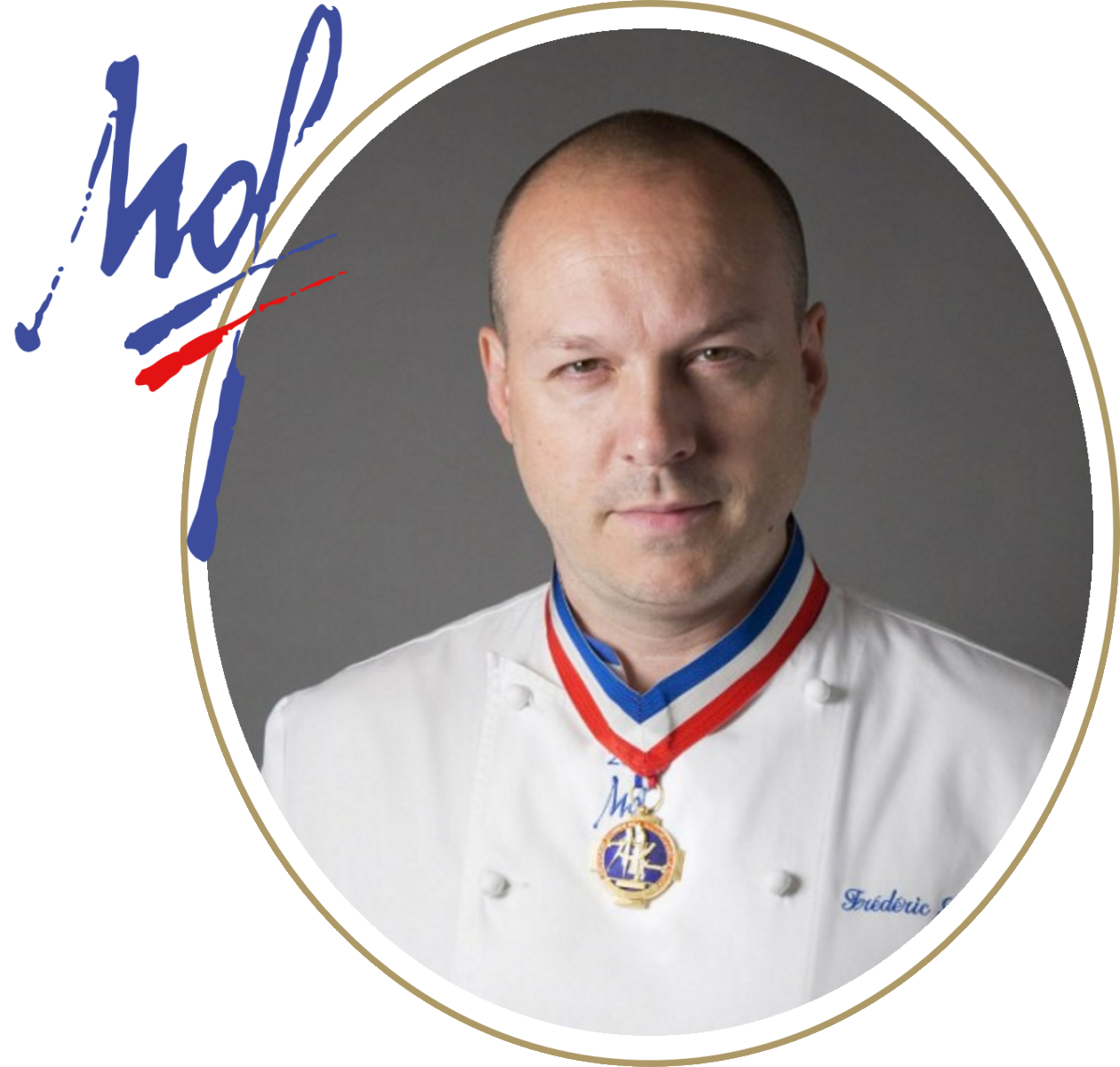 Master Class
"Meilleur ouvrier de france cuisinier"
Ask for your enrollment packet
Frédéric Simonin is among certain chefs that values discretion. His eponomous restaurant opened in 2010 and was awarded a Michelin star one year after its launch. He has since been perfecting his cooking away from the TV set.
In 2011, Frédéric Simonin was named "Chef of the Year" in the Guide Pudlowski and was awarded his first Michelin star after only one year in business.
The 2012 Champérard guide recognized him by naming him "Young Chef of the Year".
Frédéric Simonin creates refined, subtle and aesthetic gastronomic cuisine.
R

Preparing approximately fifteen savory tapas, savory petit fours, pâtés en croûte, surprise breads, etc.

R

Implementing new techniques related to carving fish and meat.

R

Implementing new preparation techniques and the use of new ingredients.
R

Learn new cooking techniques as well as innovative decorating techniques.

R

Breakdown of profitability through cost price analysis for optimal profitability.

R

A workbook containing all of the achievements discussed will be provided for you.
Reserve your Master Class with
Frédéric

now

 

July 4th the the 6th, 2022
"Meilleur ouvrier de France Cuisinier"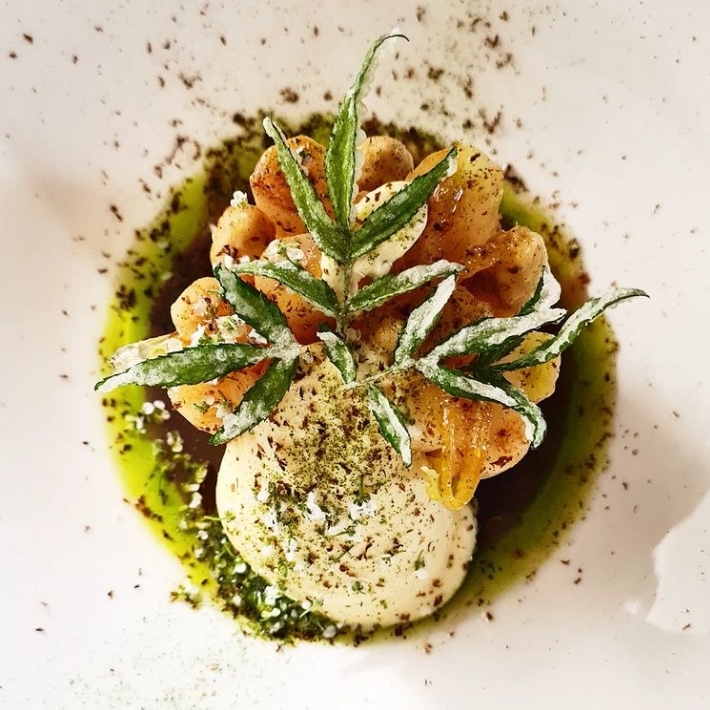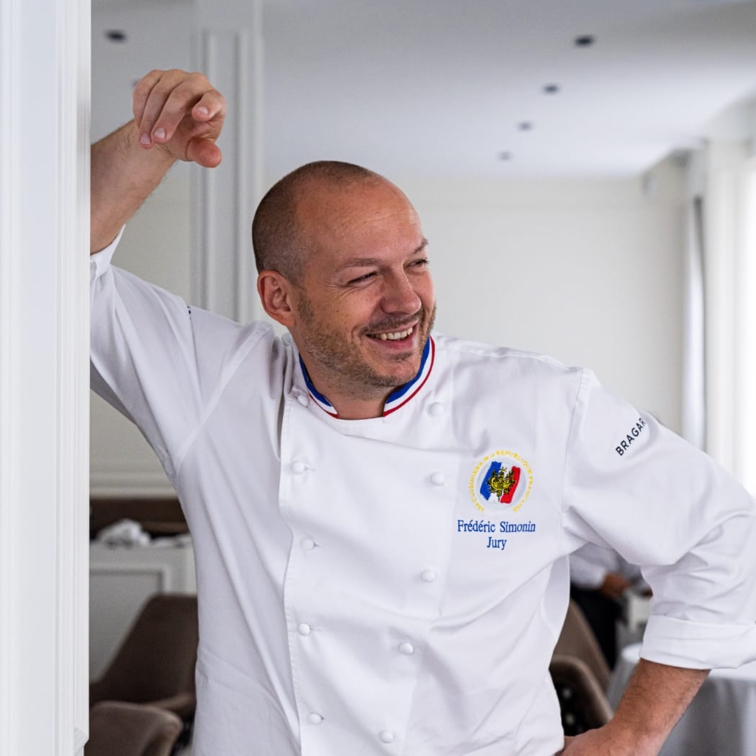 Session duration:
24 hours of training divided over 3 days.
Meals included:
Breakfast and lunch are included and will be served at the château.
Prices:
The price for this session is €1,500 including VAT.
Financed contribution:
As an accredited Qualiopi company, you can benefit from financial support. Ask for more information!
Take advantage of a 100% financed training course!
Our dedicated consultants are available to assist your preparation of your funding application.